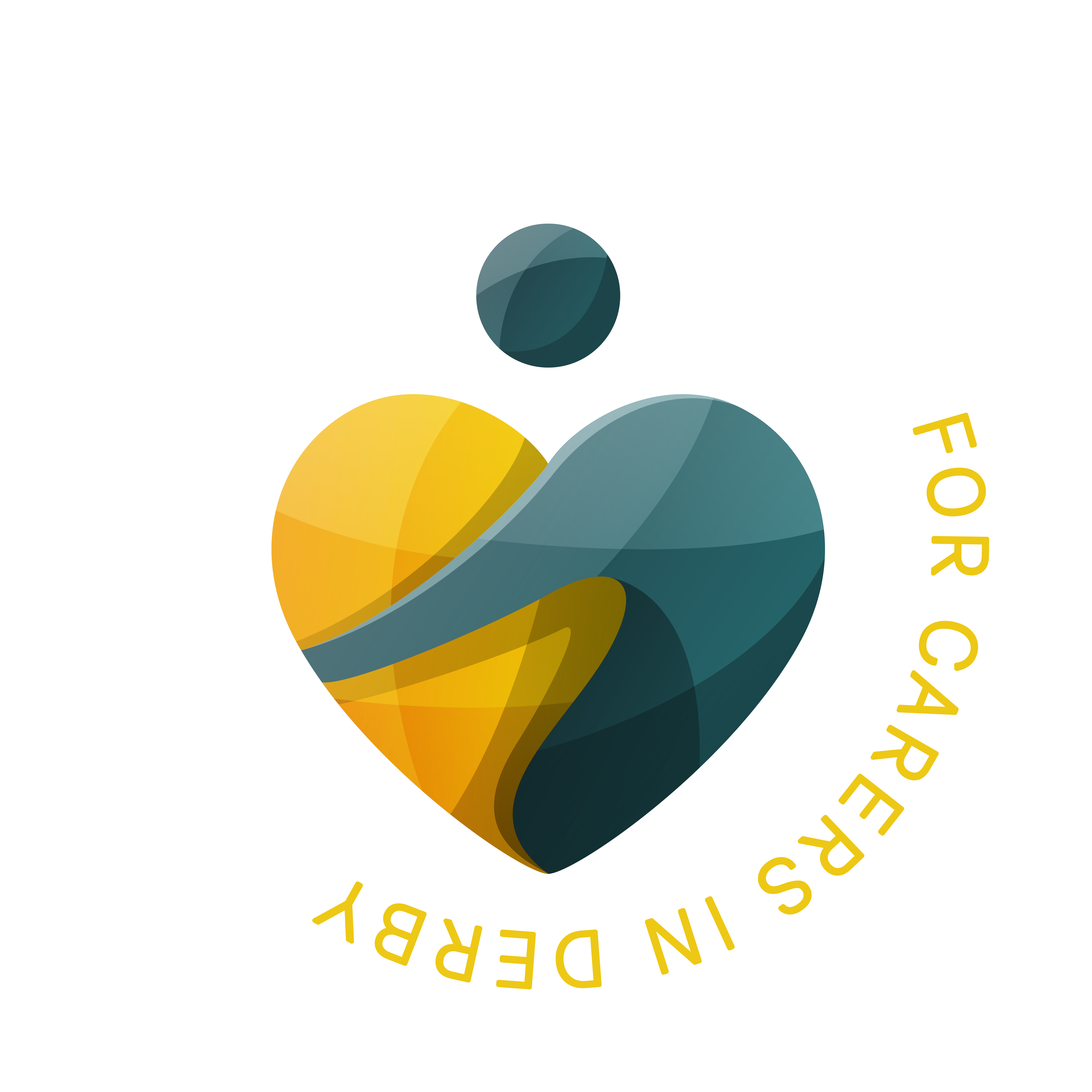 Carers Conversations
Please note, Carers Conversations are only available for Carers who are over 18 who care for someone who lives in Derby City and is also over 18 years old. 
What is a Carers Conversation?
When you contact Universal Services for Carers, our trained staff will listen empathetically to your caring circumstances and concerns and will help you assess whether you require a Carers Assessment or whether you require referrals to other services or organisations that may be able to more readily fulfil your needs. We may also be able to empower you to complete referrals or access services yourself.
If it becomes evident during our discussion with you that you require a Carers Assessment, we will then arrange for you to have a Carers Conversation – this is an opportunity for you to speak openly and honestly about your caring circumstances and where a trained advisor will work with you to consider what support options are available and best suit your needs.
We are aware that all carer circumstances are different and will tailor your Carers Conversation to your unique needs and situation.
How to request a Carers Conversation?
You can request a Carers Conversation by telephoning our help-line, emailing us or completing the referral form available on Derby City Council's website, the link for which is as follows: https://secure.derby.gov.uk/forms/?formid=384
An advisor will then book you in for a Carers Conversation at a time that suits you. Owing to the current COVID-19 pandemic, we are delivering Carers Conversations over the telephone. However, once government guidelines allow us to be back out in the community, we will be able to meet you at a suitable City Centre location – such as a Talking Point or GP surgery – to complete your appointment.
What happens in a Carers Conversation?
A Carers Conversation is typically an hour long and it would help us if you have any useful documents ready with you for when we call. For example, details of any medical conditions, any necessary legal documents (for example, if you are an appointee or have power of attorney for the person you care for) or any previous benefits paperwork or key financial information. These will all help us gain a complete picture of your circumstances and will enable us to better direct you to the most appropriate services. If it is appropriate, it would also be useful to have the person you care for present, as it may be useful to hear their voice also. However, we are aware this is not always appropriate, so please do not worry if this is not feasible in your circumstances.
During the Carers Conversation, one of our advisors will complete a detailed document that consists of the following sections and questions;
Personal information, including your health

Relationship to the person you care for

Personal details of the cared for including their health and mobility
Are you already in receipt of any Social Care or a Personal Health Budget?
Details of additional person should you care for more than one person
The Carers Checklist – this is detailed checklist that will help us determine what level of care you give – for example, whether you give physical care or prompts for the person to care for themselves. This is an open and honest discussion to determine how you are coping with your caring role. No no judgement is made of your caring abilities
The Action Plan – here the advisor will ask you what you think about your caring role and what you feel you would like to change in relation to your caring role/s.
At every stage, our trained advisors will support you to go over things that we think could assist you and how we will support with this.
What happens once the Carers Conversation is complete?
Once the Carers Conversation is complete, we will ensure that you receive a copy of your Carers Conversation document for your own records. This can be either via post or email. We kindly ask that you review the document to check everything is accurate and inform us as soon as possible if you would like anything changing. We will wait two weeks to hear from you and then we will submit your document to Derby City Council to be reviewed for a Carers Assessment. Derby City Council will then contact you should your case be assessed as eligible for a Carers Assessment.
The completion of a Carers Conversation does not guarantee a Carers Assessment, however, the process may highlight a variety of other options apart from a Carers Assessments that may in fact be more relevant for your needs.
It is, of course, your right to request a Carers Conversation or a Carers Assessment and we will support you fulfilling this request.
Contact Us
If wish to contact the service for information and advice, to book onto a well-being activity or training event, or to enquire about a Carers Conversations, drop-ins, or peer support, you can do so in the following ways:
Stuart House, Green Lane, Derby, Derbyshre, DE1 1RS
09:30-16:30, Mon-Fri, excluding public holidays