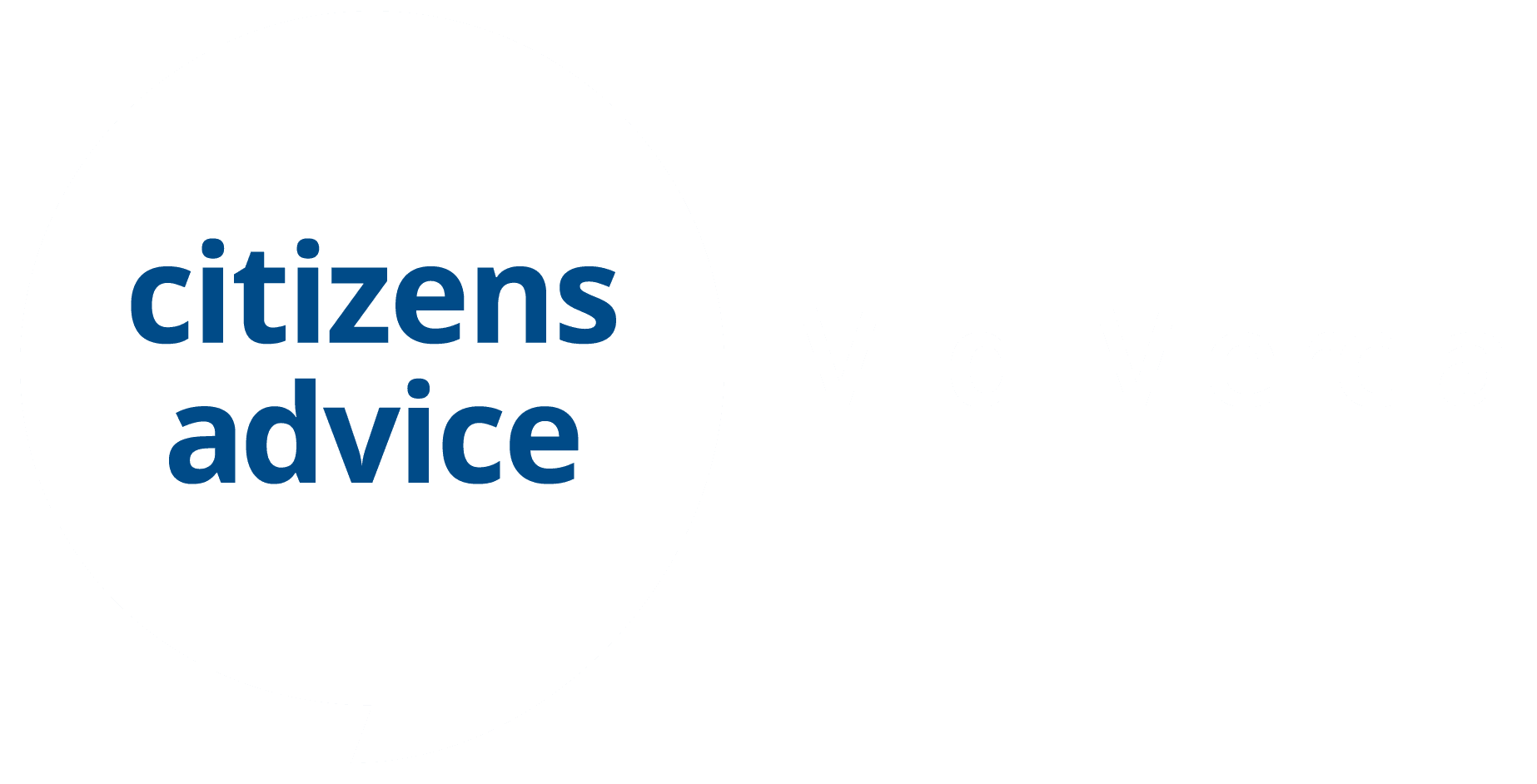 Supporting people in South Derbyshire, Derby City, Tamworth, Burton upon Trent and Uttoxeter
Service Update 1.10.20
Citizens Advice Mid Mercia are here to provide you with free, confidential, impartial and independent advice on any issue.   
We have opened some of our offices for staff and volunteers to work from and are now providing some limited face to face appointments for clients. All appointments are offered on a pre-bookable appointment basis only – please call our adviceline. 
We continue to offer help and advice via our Advice-line: 0300 330 9002 which is open Monday – Friday 10:00-16:00, please note that due to increased telephone demand, it may take longer than usual to get through, please be assured we are doing all we can to help as many people as we can.  
 Following government guidance, we have implemented robust COVID-19 processes in order to protect our staff, volunteers and clients.  
Thank you for your patience during this time.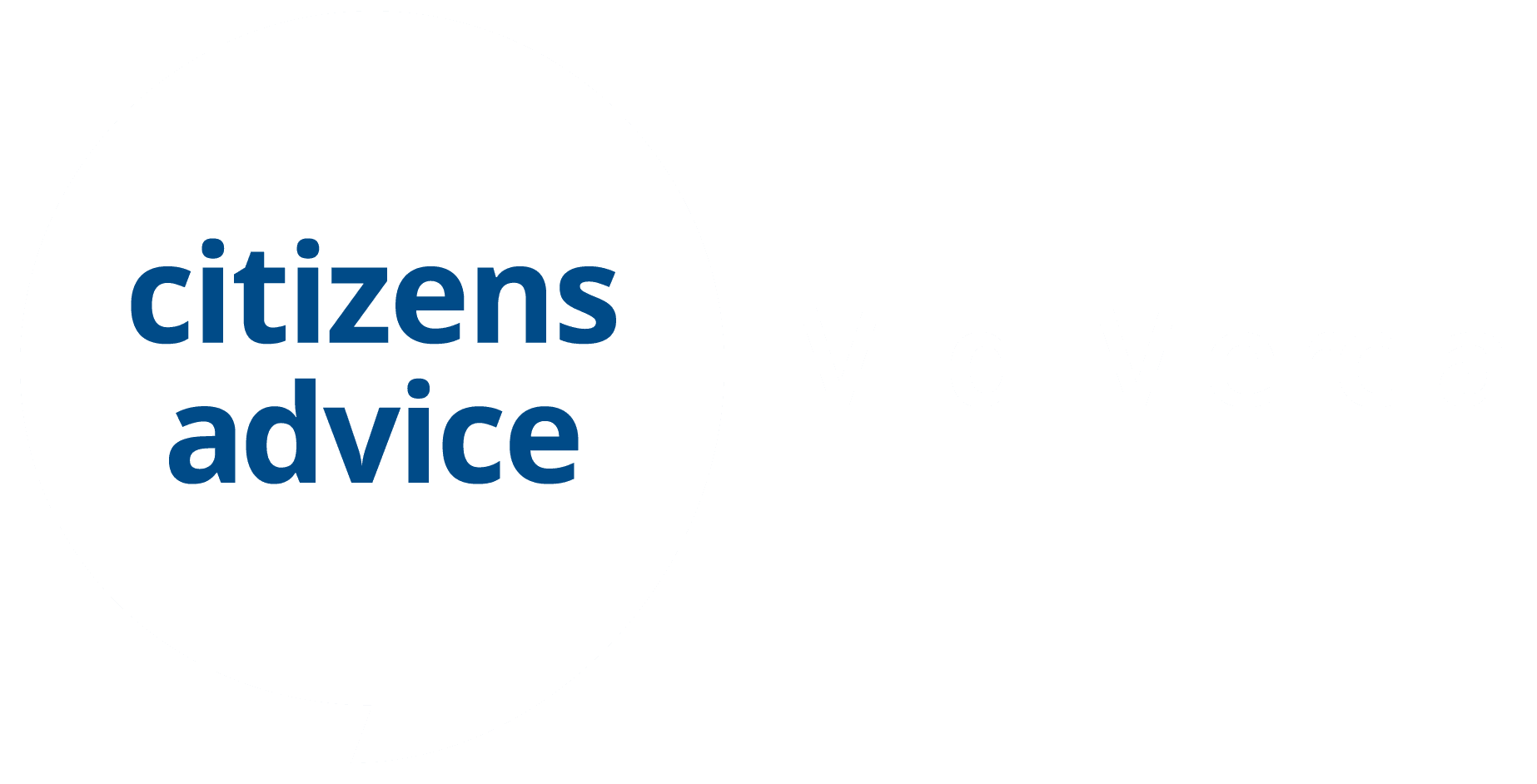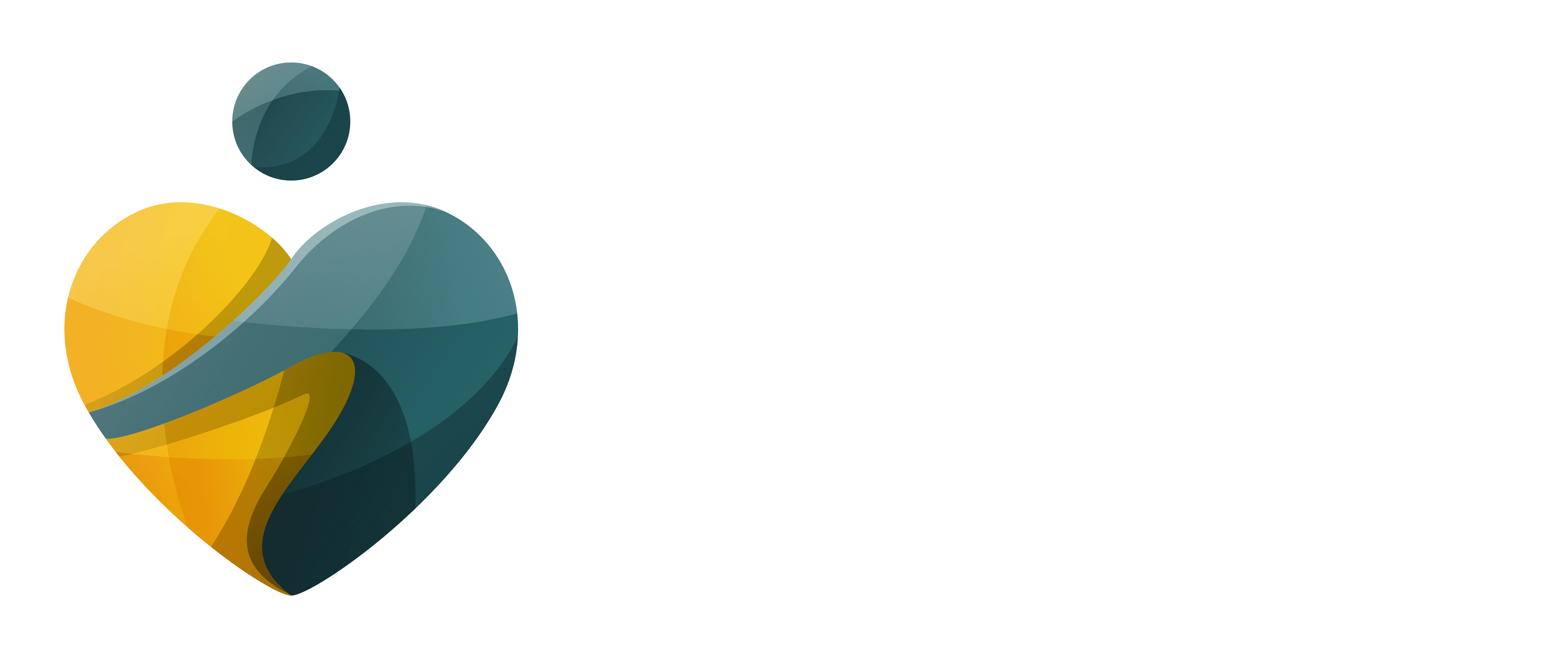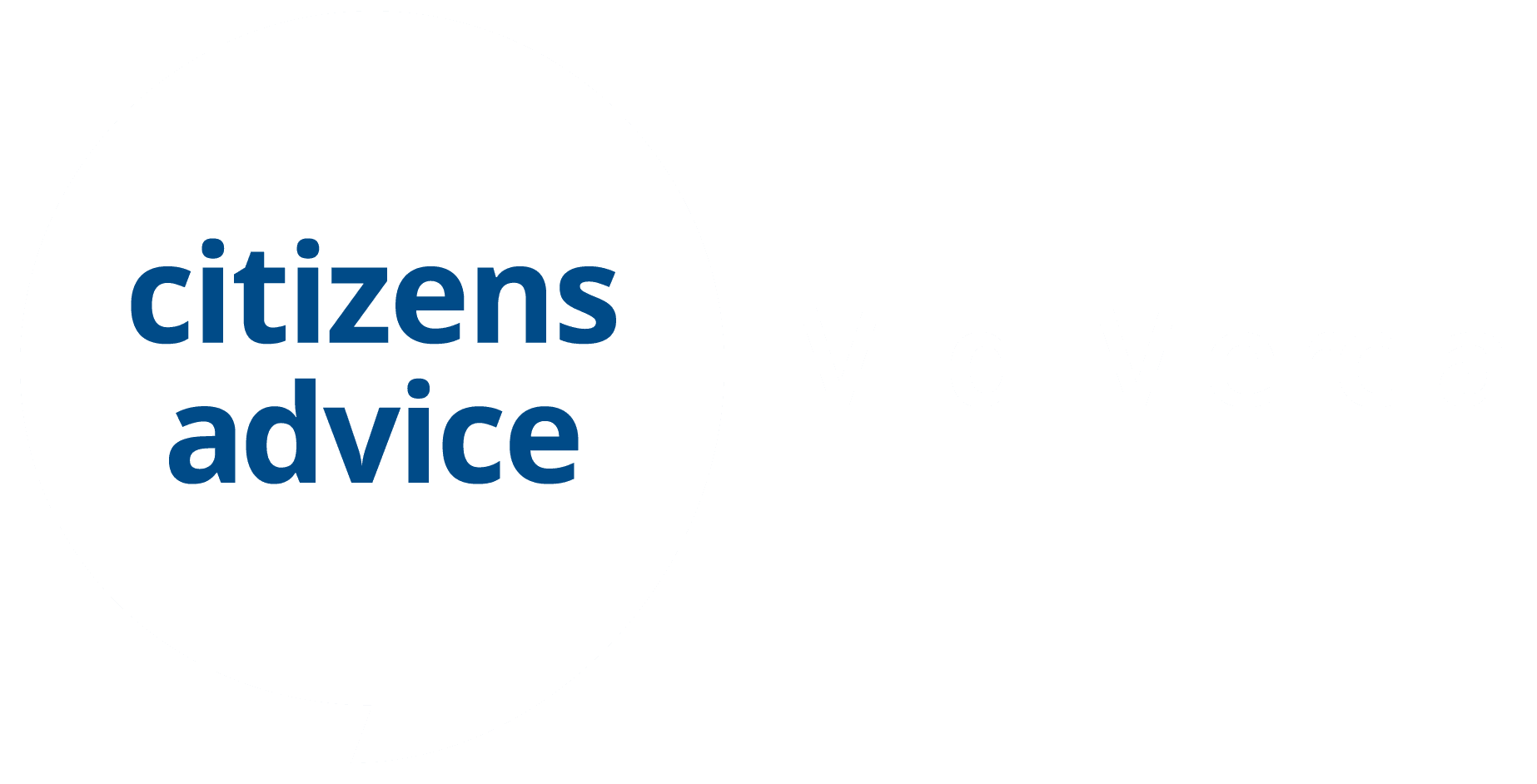 Money Advice Service
If you are a resident of Derby City or South Derbyshire and need support in managing your debts, our Money Advice Service is here to help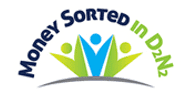 D2N2
Would you like to take control of your finances, build your confidence, learn new skills and how to tackle problems to improve your financial well-being?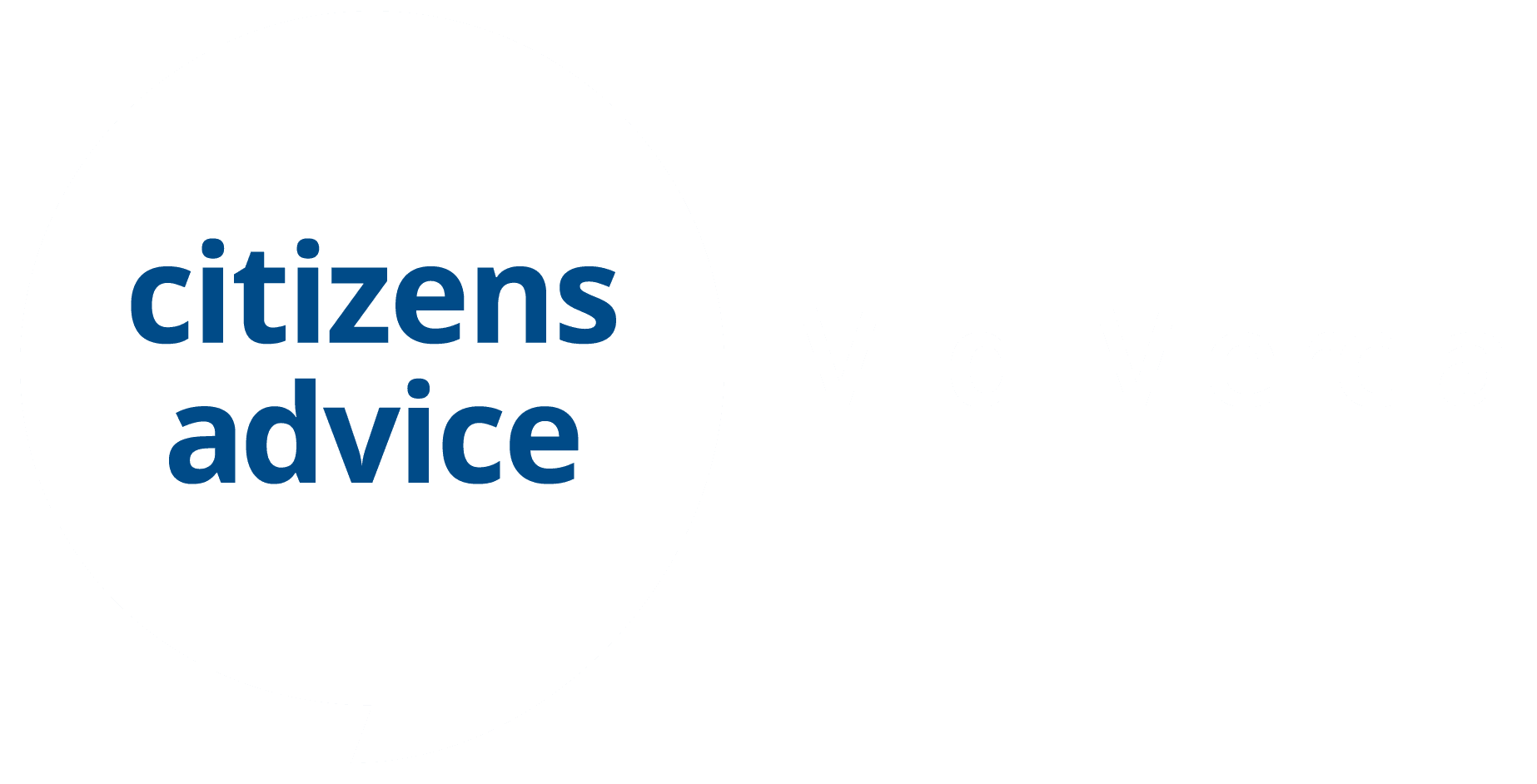 Tamworth Advice Centre
Do you live within Tamworth area?
Help and advice on a range of issues including, Debt, Welfare Benefits, Housing, Employment, and more for Tamworth residents.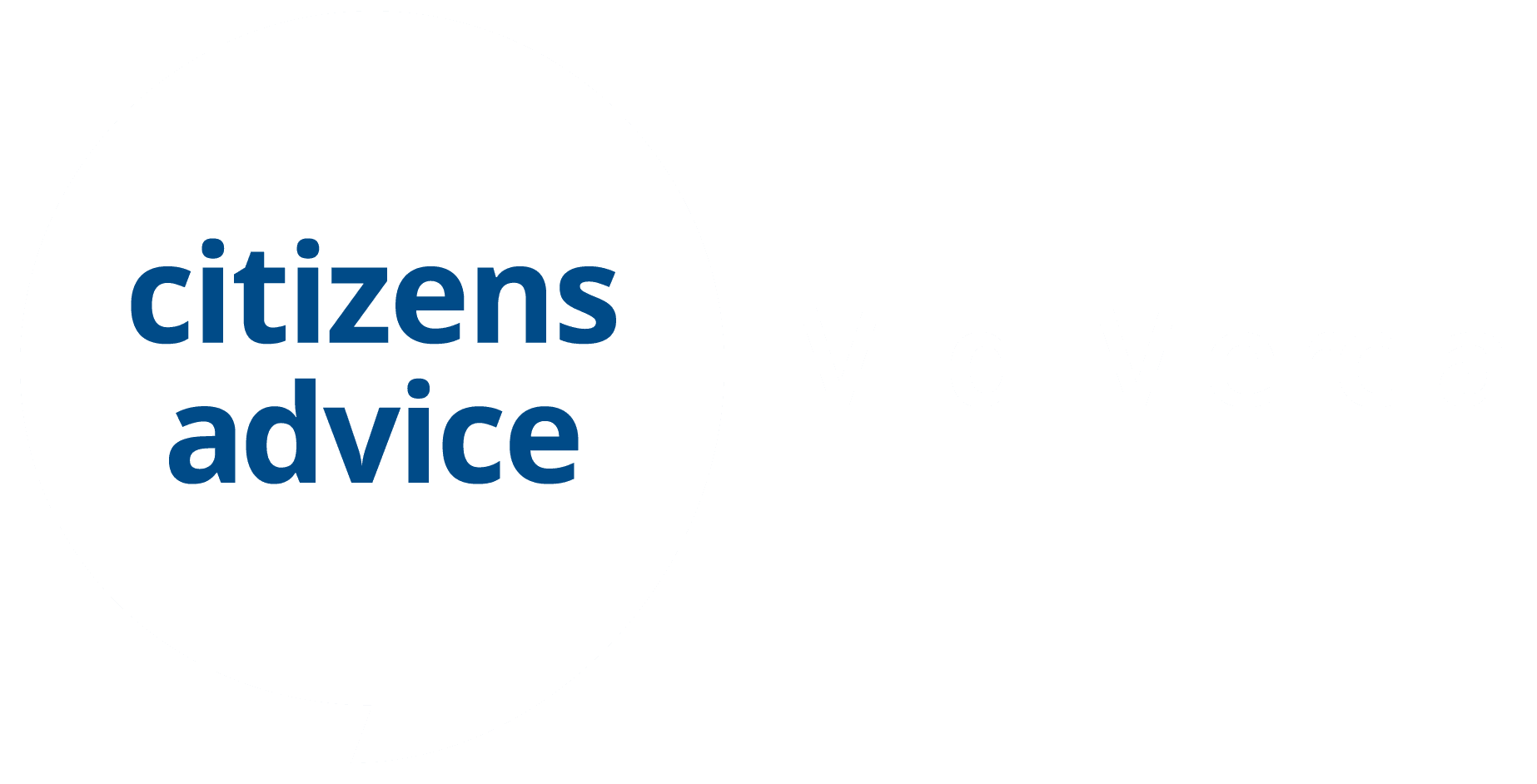 EU Settlement Scheme
Are you an EU (but not British), EEA or Swiss citizen? Our EUSS Support Team is here to help to apply to the EU Settlement Scheme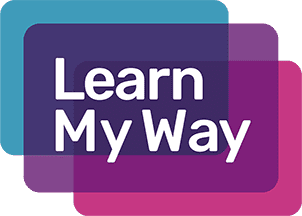 Digital Educations and Learning Support
Digital learning and skills courses across South Derbyshire, Derby City, Tamworth, Burton upon Trent and Uttoxeter

Autism Information and Advice Service
The Autism Information and Advice Service provides free information and advice to Derbyshire County's Autistic Community
Now's the time to get online. 19 – 25 October 2020.
Get friendly and free help to improve your digital skills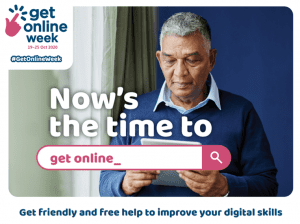 Do you need help with: Internet Safety, Council Tax Support Claims, Emails, Blue Badge Applications, Online Shopping, Warm home discounts, Job searching, Big Difference Scheme, Social Media, Single Discretionary Payments, Media information and SO MUCH MORE!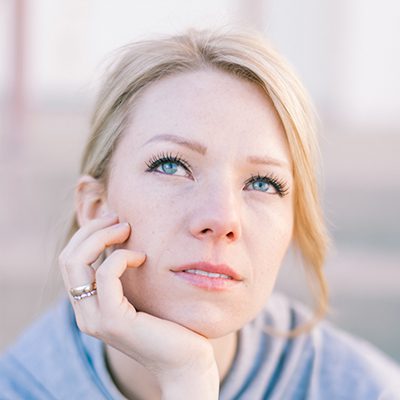 Want to work with Citizens Advice Mid Mercia?
Citizens Advice Mid Mercia has an amazing team of volunteers and staff who give up their time, energy, resources and skills to help provide a service to the people of South Derbyshire, Derby, Tamworth, Uttoxeter and Burton Upon Trent.