Adviceline: 0808 278 7972
Freephone number
Monday-Friday 10:00-16:00
Supporting people in South Derbyshire, Derby City, East Staffordshire, Tamworth and surrounding areas
Service Update 4 January 2021
Following government guidance for the current lockdown, Citizens Advice Mid Mercia offices are now partially closed and staff are working remotely to support the community.   
We are still available to give help and advice via our Advice-line telephone which is open Monday-Friday 10:00-16:00 with as many assessors as possible answering calls.  Please call our freephone number 0808 278 7972 if you need advice.  
Thank you for your patience during this time.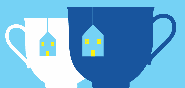 EU Settlement Scheme
Are you an EU (but not British), EEA or Swiss citizen? Our EUSS Support Team is here to help to apply to the EU Settlement Scheme.
Call us now on 01827 909101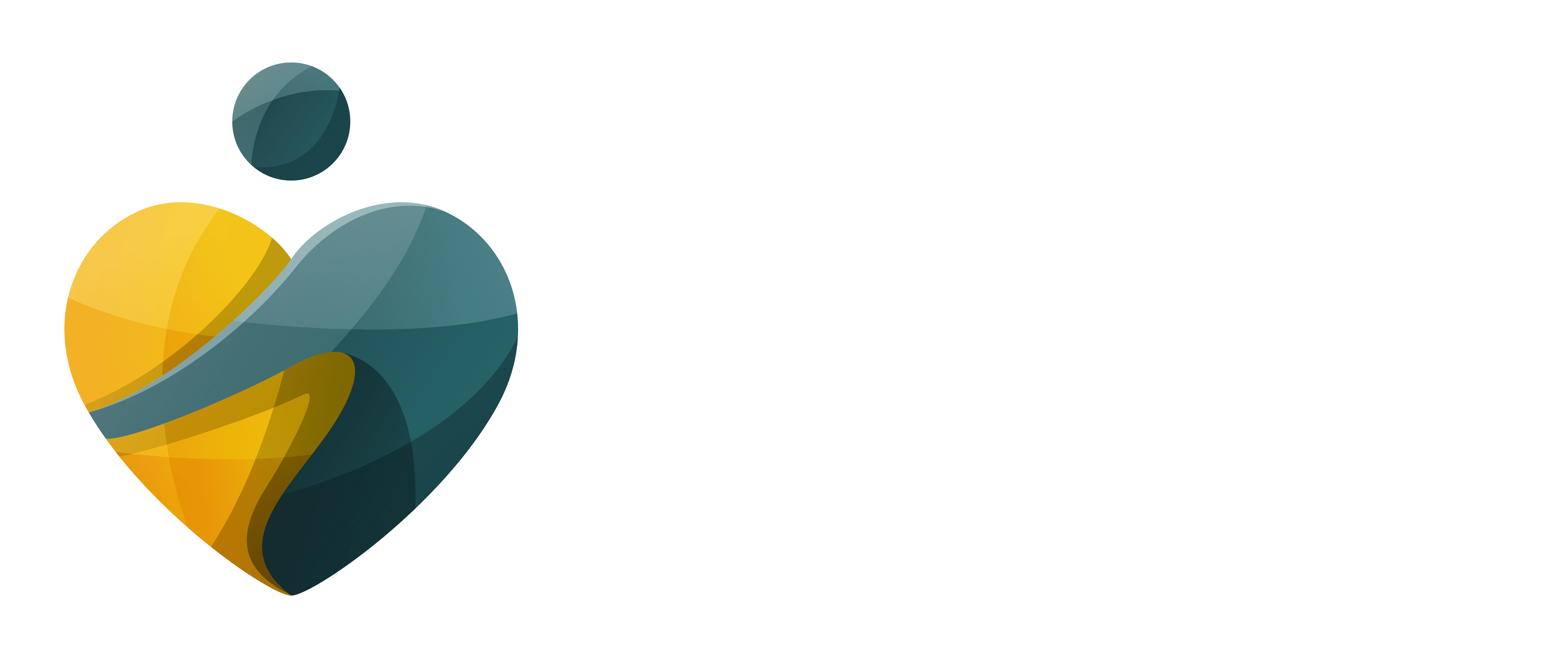 Carers
Holistic support of unpaid carers in Derby City.
Our goal is to support the unpaid carer community with a wide-array of services 

Advocacy
We provide 6 types of task specific advocacy, both statutory and non-statutory, as well as non-instructed advocacy within Derby City and, some other areas where Derby City are funding peoples care and support (within a 30-mile radius of Derby City).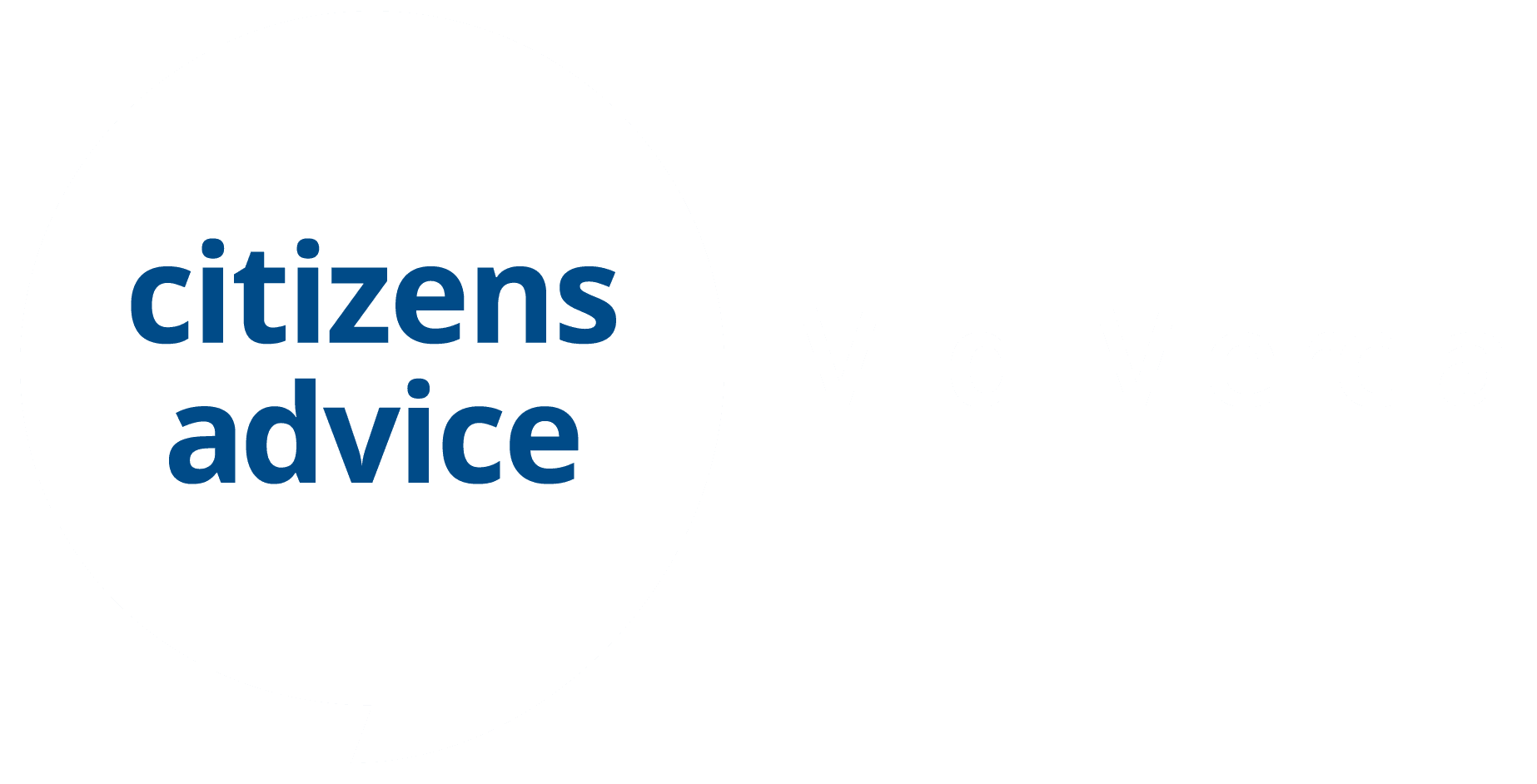 Money Advice Service
If you are a resident of Derby City or South Derbyshire and need support in managing your debts, our Money Advice Service is here to help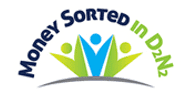 D2N2
Would you like to take control of your finances, build your confidence, learn new skills and how to tackle problems to improve your financial well-being?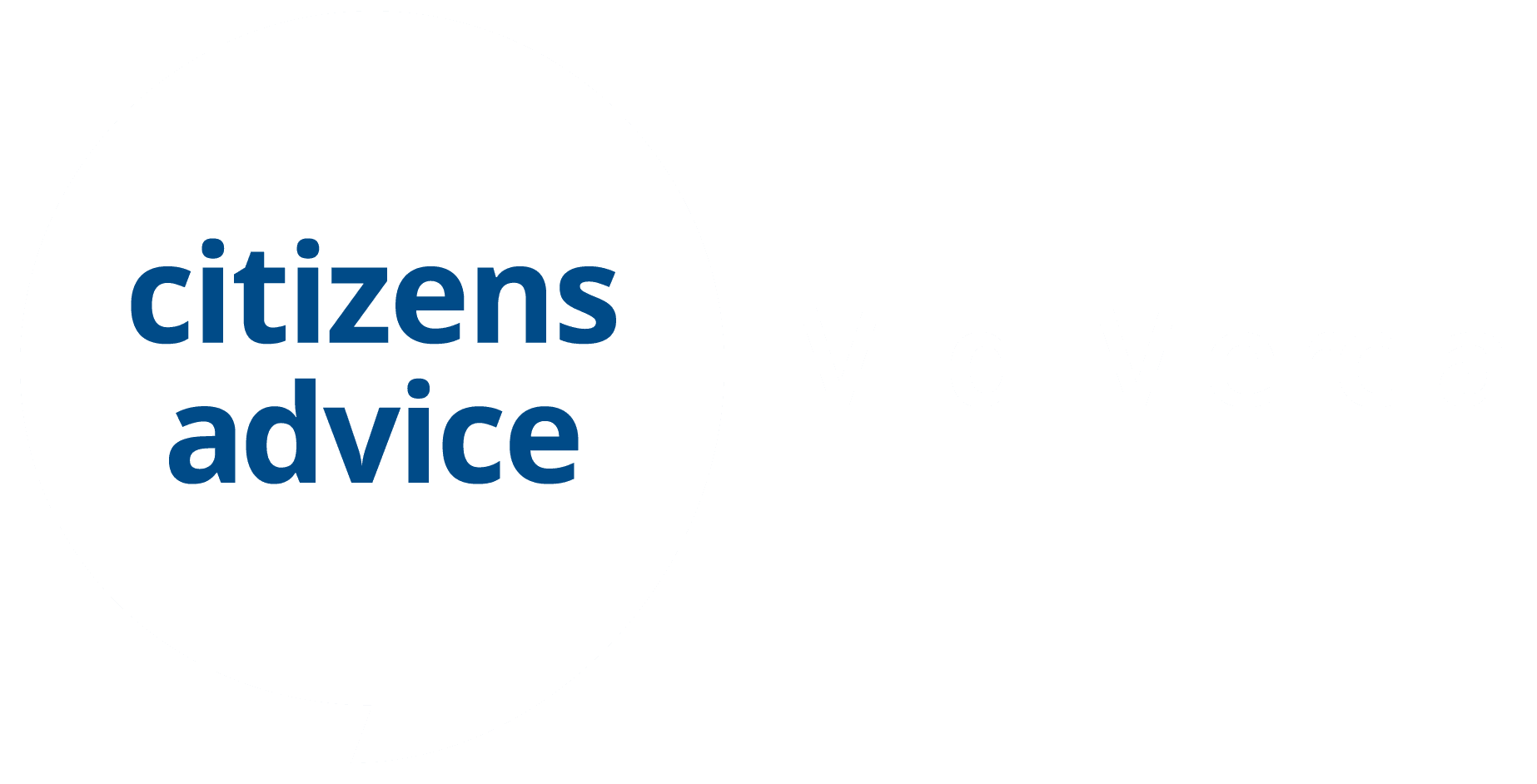 Tamworth Advice Centre
Do you live within Tamworth area?
Help and advice on a range of issues including, Debt, Welfare Benefits, Housing, Employment, and more for Tamworth residents.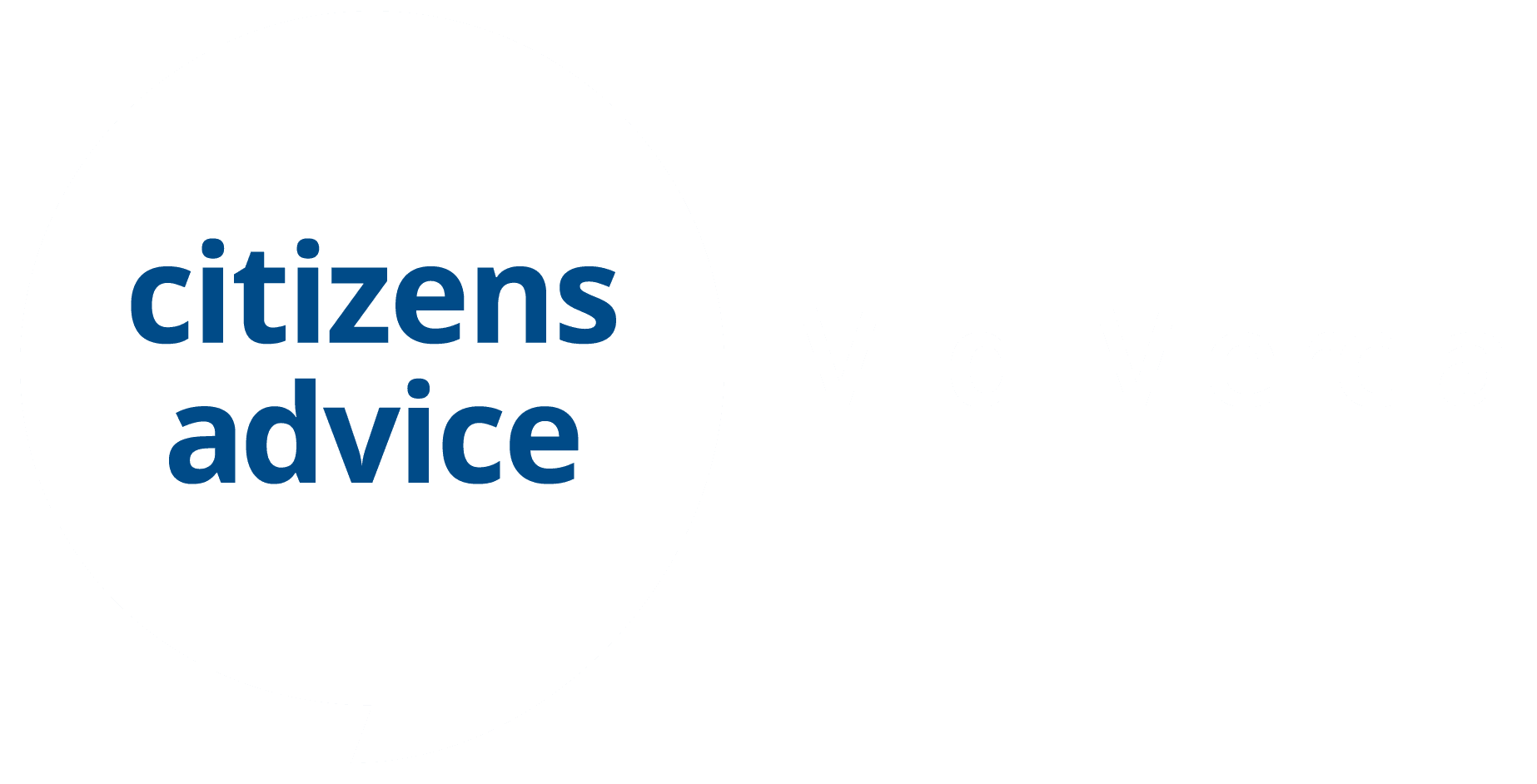 Advice Services
We can support you with problems such as debt and money, benefit entitlement, benefit claims, family, Law and courts, immigration, housing, and health issues for anyone living in Derby City, South Derbyshire, Burton, Tamworth and Uttoxeter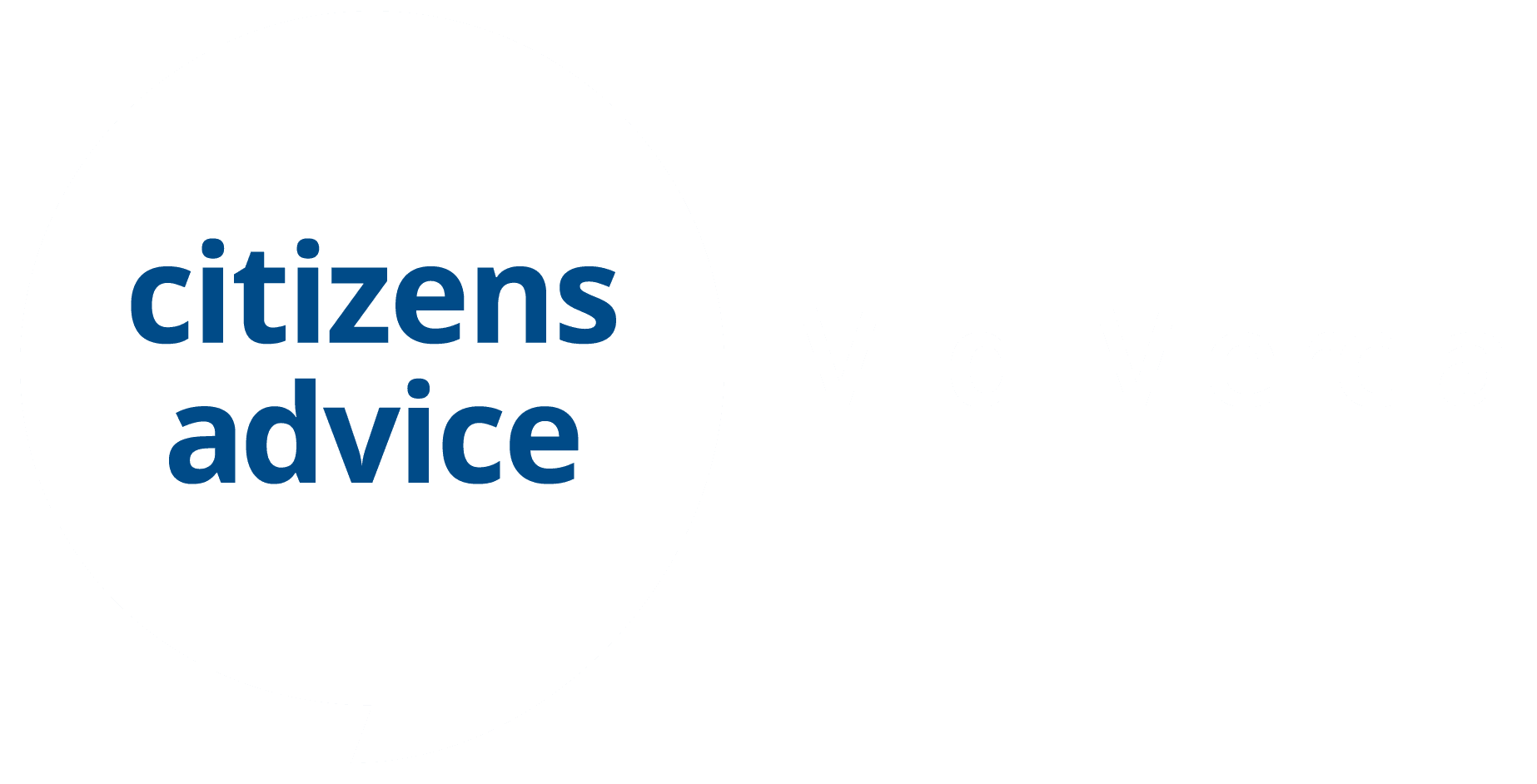 Help to Claim
Our Help to Claim service can support you in the early stages of your Universal Credit claim, from the initial application, through to your first payment

Autism Information and Advice Service
The Autism Information and Advice Service provides free information and advice to Derbyshire County's Autistic Community
Complete the form to get help with your EUSS application: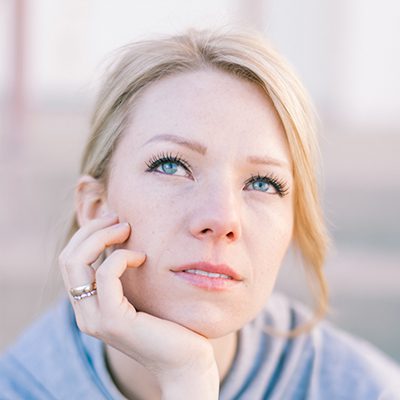 Want to work with Citizens Advice Mid Mercia?
Citizens Advice Mid Mercia has an amazing team of volunteers and staff who give up their time, energy, resources and skills to help provide a service to the people of South Derbyshire, Derby, Tamworth, Uttoxeter and Burton Upon Trent.