Have you ever wanted someone on your side when you are attending a child protection meeting? Someone who can explain to you, what happens next and ensure your experiences are heard by all of the professionals at the meeting? Someone that will ensure all of the support mechanisms are being put in place for you?
Do you look back and think, that when you were admitted to a mental health unit, someone was able to tell you what happens next, and ask you what is important to you whilst you are being detained under a mental health section? Perhaps you wanted some help to appeal your section.
At 'one advocacy', we are led by the people who we support.
We are a rights based independent charity. Our services are free and confidential.
We can help you to understand your rights, and to feel empowered to act upon them.
We are an experienced, trained and knowledgeable team; legislation and law that governs your physical and mental health treatment, your social care support, your well-being and personal lifestyle choices.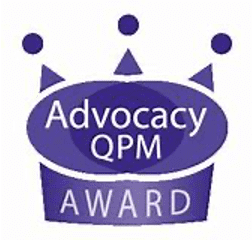 At One Advocacy, we work with…
The following acts:
– Care Act (2014)
– Mental Capacity Act (2005)
– Mental Health Act (2007)
– Human Rights Act (1998)
As well as various social and health care Acts/Bills and Amendments, including local government and NHS policies.
It can be difficult and feel exhausting when we believe we are not being listened to, and when we feel that what's important to us, isn't being taken seriously by others.
Sometimes we don't have the words to say what we want and how we feel, especially when decisions are being made about our health and social circumstances.
We can help by taking the time to understand you and your situation, We will explore options with you and give you as much or as little support as you want. 
We will only act with your permission (consent), and we do not share your information with anyone that you haven't agreed to (unless we become aware of any risk to yourself and/or others incl. illegal acts.).
We won't tell you what to do, or take over when you want to do things for yourself.
We will not judge you and your lifestyle choices, and we will not tell you whether something is right or wrong, good or bad.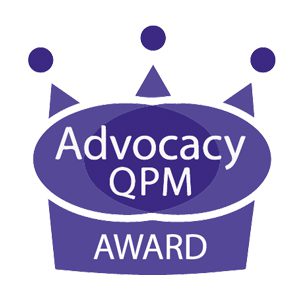 Quality
We hold a Quality Performance Mark (QPM), which is the only quality mark awarded to organisations that provide independent advocacy, and that can show they provide excellent services, as stated within the QPM standards and The Advocacy Charter.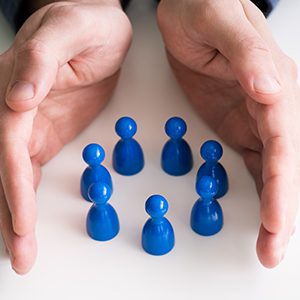 Safeguarding
Advocacy is, in itself, a safeguard for you, to ensure your rights and lifestyle choices are protected and upheld. We work to ensure that you and those around you, are safe from harm and abuse, when you are at your most vulnerable.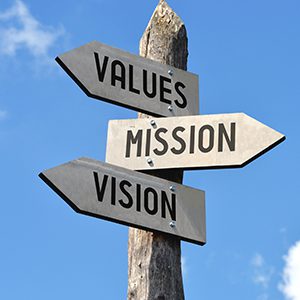 Our Mission & Values
Empower you to use your voice, to protect the vulnerable and achieve positive outcomes. We also, empower you to use your voice, protect the vulnerable and achieve positive outcomes