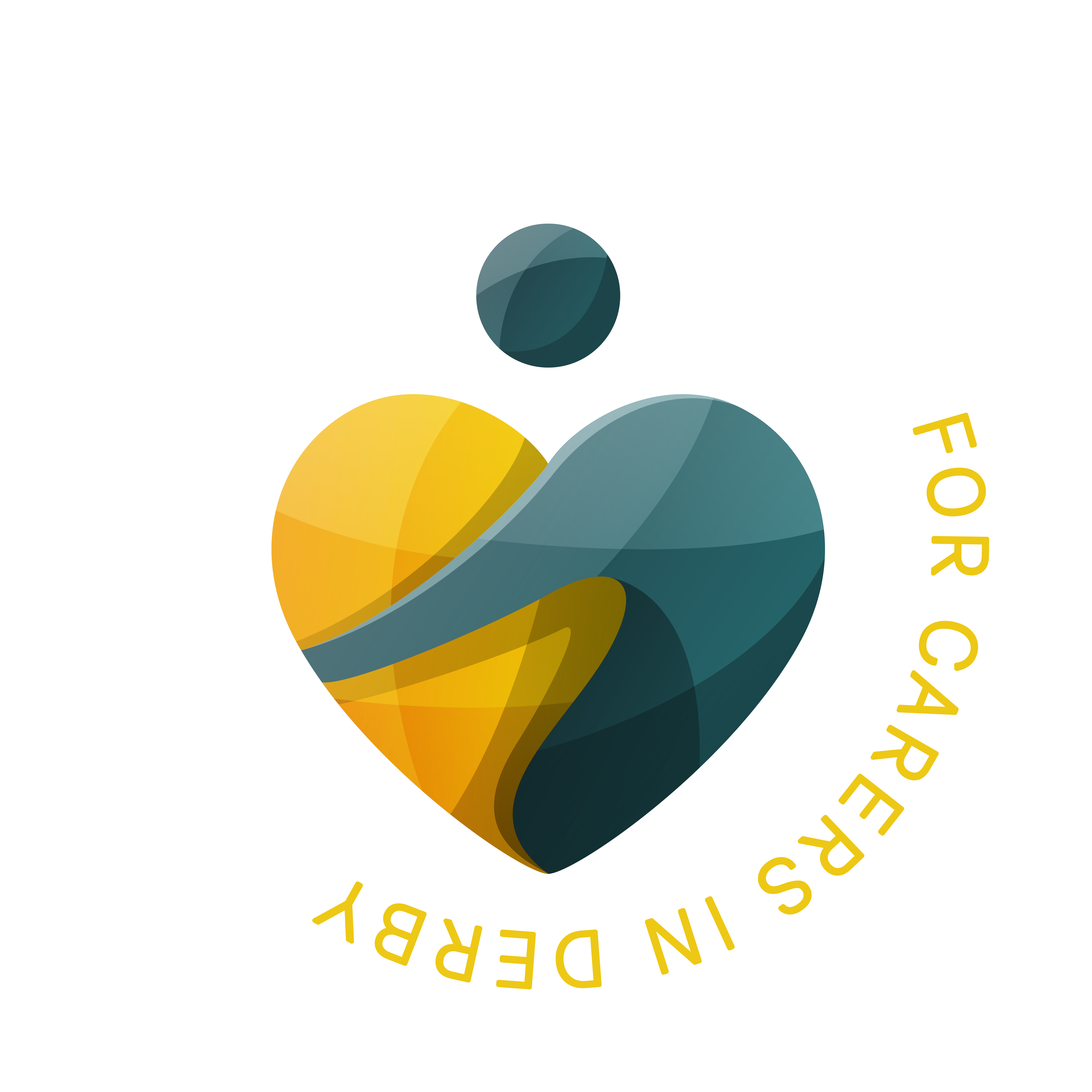 Axaftina Karkeran çi ye?
Gava ku hûn bi Xizmetên Gerdûnî yên Tenduristan re têkilî daynin, karmendên me yên perwerdekirî dê bi dilgermî li rewş û fikarên lênihêrîna we guhdarî bikin û dê ji we re bibin alîkar ku hûn binirxînin gelo hûn Pêdiviyek Nirxandina Karkeran hewce ne an jî hûn hewcedariya şandina ji karûbar an rêxistinên din re ne ku dibe ku karibin bi rengek zûtir we bicîh bînin pêdivî ye. Di heman demê de dibe ku em karibin we bi hêz bikin da ku hûn navnîşan biqedînin an xwe bigihînin karûbaran.
Heke di dema nîqaşa me ya bi we re ku ew ji we re Nirxandina Karkeran hewce dike diyar bibe, wê hingê em ê ji bo we Hevpeyivînek Karkeran saz bikin - ev ji we re firsendek e ku hûn bi eşkere û durustî li ser mercên lênihêrîna xwe biaxivin û li ku şêwirmendek perwerdekirî dê kar bike bi we re bifikirin ka çi vebijarkên piştgiriyê hene û çêtirîn li gorî hewcedariyên we digirin.
Em agahdar in ku hemî mercên lênihêrînê ji hev cûda ne û dê Sohbeta Lênêrîna we li gorî hewcedarî û rewşa weya bêhempa biguncînin.
Meriv çawa dikare Axaftina Karkeran bixwaze?
Hûn dikarin bi têlefonkirina xeta me ya alîkariyê, bi e-nameyê ji me re bişînin an forma referralê ya ku di malpera Konseya Bajêr a Derby-yê de heye, girêdana ku jê re ev e: https://secure.derby.gov.uk/forms/?formid=384
Wê hingê şêwirmendek di demek ku li gora we tê de ji we re dipeyive ji bo Axaftina Karkeran. Ji ber pandemiya heyî COVID-19, em bi rêya têlefonê Axaftinên Karkeran radigihînin. Lêbelê, gava ku rêwerzên hukûmetê dihêlin em li civatê paşde vegerin, em ê karibin bi we re li cîhek guncan a Navenda Bajêr - wek mînak Nîqaşa Axaftinê an emeliyata GP - bicivin da ku randevûya we temam bikin.
Di Axaftina Karkeran de çi diqewime?
Axaftinek Karkeran bi gelemperî saetek dirêj û heke ew ê alîkariya me bike belgeyên weyên bikêr amade ne bi we re ji bo dema ku em bang dikin. Mînakî, hûrguliyên her şertên tenduristî, her belgeyên qanûnî yên pêwîst (mînakî heke hûn peywirdar in an ji bo kesê ku hûn jê razî dikin parêznameyek heye) an jî kaxezên sûdên berê an jî agahdariya sereke ya darayî. Dê vana hemî ji me re bibin alîkar ku em di derbarê şert û mercên we de wêneyek bêkêmasî bi dest xwe bixin û dê ji me re karibin baştir we ber bi karûbarên herî guncan ve bibin. Ger guncan be, ew ê jî kêrhatî be ku kesê / a ku hûn lê xema wî dixwest hebe, ji ber ku dibe ku kêrhatî be ku hûn dengê wan jî bibihîzin. Lêbelê, haya me jê heye ku ev her dem guncan nine, ji ber vê yekê ji kerema xwe xem neke ger ku ev di şert û mercên we de ne pêkan be.
Di dema Axaftina Karkeran de, yek ji şêwirmendên me dê belgeyek berfireh ku ji beş û pirsên jêrîn pêk tê, temam bike;
Agahdariya kesane, tenduristiya we jî tê de

Têkiliya bi kesê / a ku hûn lê xema wî dikin re

Agahdariyên kesane yên lênihêrînê tê de tenduristî û livîna wan
Ma hûn ji berê ve Lênihêrîna Civakî an Budçeyek Tenduristiya Kesane distînin?
Pêdivî ye ku hûn hûrguliyên kesek din ji yekê zêdetir kes bigirin
Lîsteya Kontrolkirina Carers - ev lîsteya kontrolê ya hûrgulî ye ku dê alîkariya me bike ka hûn di çi astê de lênihêrînê didin - ji bo nimûne, gelo hûn lênihêrîna laşî didin an jî daxwazên ji bo kes ji bo xwe bixwaze. Ev nîqaşek vekirî û dilsoz e ku destnîşan bike ka hûn çawa bi rola xweya lênihêrînê re radibin. Na tu darizandin li ser qabîliyetên lênêrîna we nayê kirin
Plana Çalakiyê - li vir şêwirmend dê ji we bipirse ka hûn li ser rola lênihêrîna xwe çi difikirin û ya ku hûn hîs dikin ku hûn dixwazin bi têkildarî rola / lênihêrînên xwe ve biguherin.
Di her qonaxê de, şêwirmendên meyên perwerdekirî dê piştgirî bidin we da ku hûn herin ser tiştên ku em difikirin dikarin ji we re bibin alîkar û çawa em ê bi vê yekê piştgirî bikin.
Çi dibe gava ku Axaftina Karkeran xelas bû?
Gava ku Hevpeyivîna Karkeran xelas bû, em ê piştrast bikin ku hûn ji bo tomarên xwe kopiyek ji belgeya Sohbeta Karkeran bistînin. Ev dikare an bi post an e-nameyê be. Em bi kerema xwe ji we dipirsin ku hûn belgeyê binirxînin da ku her tişt rast e û her demek zûtirîn me agahdar bikin heke hûn dixwazin tiştek biguhere. Em ê du hefteyan li bendê bimînin ku ji we bibihîzin û dûv re jî em ê belgeya we radestî Meclîsa Bajêr a Derby bikin da ku ji bo Nirxandina Karkeran were nirxandin. Meclîsa Bajêr a Derby wê hingê dê bi we re têkilî dayne heke rewşa we wekî mafdar ji bo Nirxandina Karkeran were nirxandin.
Xilaskirina Axaftina Karkeran Nirxandina Karkeran garantî nake, lêbelê, pêvajo dikare ji bilî Nirxandinên Karkeran cûrbecûr vebijarkên din jî diyar bike ku dibe ku di rastiyê de ji bo hewcedariyên we girîngtir bin.
Bê guman, mafê we ye ku hûn Hevpeyivînek Karkeran an Nirxandinek Karkeran bixwazin û em ê piştgiriyê bidin we ku hûn vê daxwazê pêk bînin.
Paqij bûn
Heke hûn dixwazin ji bo agahdarî û şîretê bi karûbarê re têkilî daynin, ji bo pirtûkek li ser çalakîyek xweşhalî an bûyerek perwerdehiyê, an jî lêpirsîn li ser Axaftinên Karkeran, daketinan, an piştgiriya hevrêyan, hûn dikarin wiya bi awayên jêrîn bikin:
Stuart House, Green Lane, Derby, Derbyshre, DE1 1RS
09: 30-16: 30, Duşem-rin, bêyî betlaneyên fermî