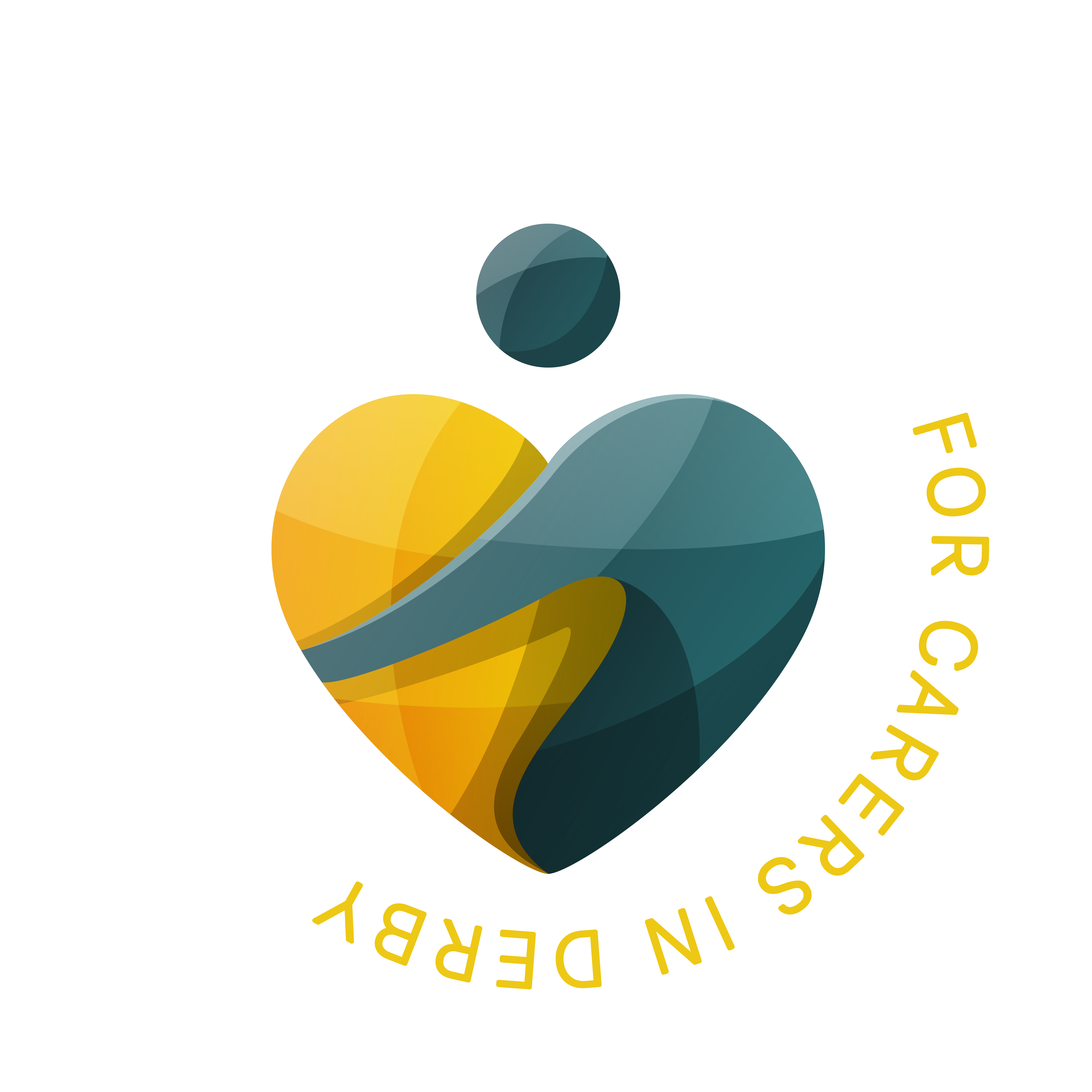 Peer Support
We recognise that being an unpaid carer can be an isolating experience and that often, you may feel alone, unsupported or not understood. Here at the Universal Services for Carers for Derby, we believe strongly that peer support is essential to ensuring that unpaid carers have good mental and physical well-being and that the sharing of experiences, knowledge and skills is vital to this and can be very powerful.
One of our primary goals is therefore to help unpaid carers set up a variety of peer support groups, activities and events that can provide Derby's unpaid carers with the much-needed opportunity to meet others living in similar situations to them within their local community and to build supportive and empowering relationships.
We therefore aim to support carers in developing and creating new peer support groups in their communities, which are accessible and flexible to meet their individual needs. Talking and working closely with unpaid carers, listening to their ideas and views regarding what they would like to be available in their communities is an essential part of this process. We would therefore like to hear from you if there is a specific support group or event or activity you would like to see in Derby city.
We can also support in creating community action groups looking at bringing about change for carers and carer forums, as well as the development of social media platforms and innovative ways of bringing your carer community together.
*NEW – Zoom Coffee Morning*
Watch this space… coming soon!
*NEW – social walk*
Watch this space… coming soon!
*NEW – support during COVID-19: peer support calls*
We want to ensure that carers still have access to peer support even though we are in the midst of a pandemic.
We have therefore launched peer support or friendship calls.
You can opt to be paired with another carer – based on your interests and caring circumstances – who you can then call and have informal, friendly and supportive discussions with.
If you are interested in taking part in peer support calls, you can contact our help-line or email us and ask to join the scheme. Our Community Engagement Worker will then pair you with another carer and then help facilitate you getting in touch.
To take advantage of this service, you will need an active telephone number that you consent for our Community Engagement Worker to share with the person they believe to be best suited for you to buddy up with.
We will only share your number with the one person selected to be your buddy and we will facilitate the two of you in setting up your first call. You are then free to continue calling each other and hopefully a supportive friendship will develop.
If you find you don't quite gel with your buddy, then you can contact our Community Engagement Worker to end the peer support relationship for you and pair you up with someone new.
We therefore ask all carers to respect the decision of their buddy if they choose to end the peer support relationship – there is no need to take this personally, as there may be many reasons this does not work out, the most likely being a lack of time (as we all know being a carer is a full-time job).
It is important that we stress that this is positive, community focused activity and that no inappropriate or offensive behaviour will be tolerated and that it will be reported if necessary. The safety and well-being of our carers is of utmost concern to us and we want everyone to enjoy this peer support experience.
Support in GP Surgeries 
The team behind Universal Services for Carers know how hard it is to access medical appointments – both at your local GP surgery, as well as at the hospital. That is why you will be able to find us in your local GP surgery, offering a variety of support, including:
• Working with your local GP surgery to develop better strategies for identifying and supporting carers when accessing medical appointments (such as ensuring reception know you are a carer when booking and offering the option of booking double appointments for yourself and the person you care for);
• Being present within GP surgeries for face-to-face advice and information sessions;
• Ensuring care based literature is readily available and up to date.
*Owing to the current pandemic we are unable to physically be in GP surgeries at the moment, however, our Community Engagement Worker is hard at work behind the scenes ensuring we are ready and waiting to support carers once government guidelines allow us to do so.
Social Media
You can also find us on Facebook (by searching Universal Services for Carers in Derby) and on Twitter by searching @Carers_Derby where you will be able to receive regular updates and information.
Peer support calls - via telephone or Zoom - simply contact the help-line to be paired with another carers
Helping carers safely access peer support from the comfort of your own home.
Zoom Coffee Morning - via Zoom - TBC
Meet and chat with other carers over a cuppa and a few biscuits!
Social walk - socially distanced at Darley Park - TBC
Meet other carers and take in some fresh air. Our trained staff will be available to support a safe and socially distanced carer get together at Darley Park in Derby City.
xxx - TBC - TBC
Watch this space for more peer support opportunities or get in touch with the help-line to let us know what peer support you would like to see!
Contact Us
If wish to contact the service for information and advice, to book onto a well-being activity or training event, or to enquire about a Carers Conversations, drop-ins, or peer support, you can do so in the following ways:
Stuart House, Green Lane, Derby, Derbyshre, DE1 1RS
09:30-16:30, Mon-Fri, excluding public holidays