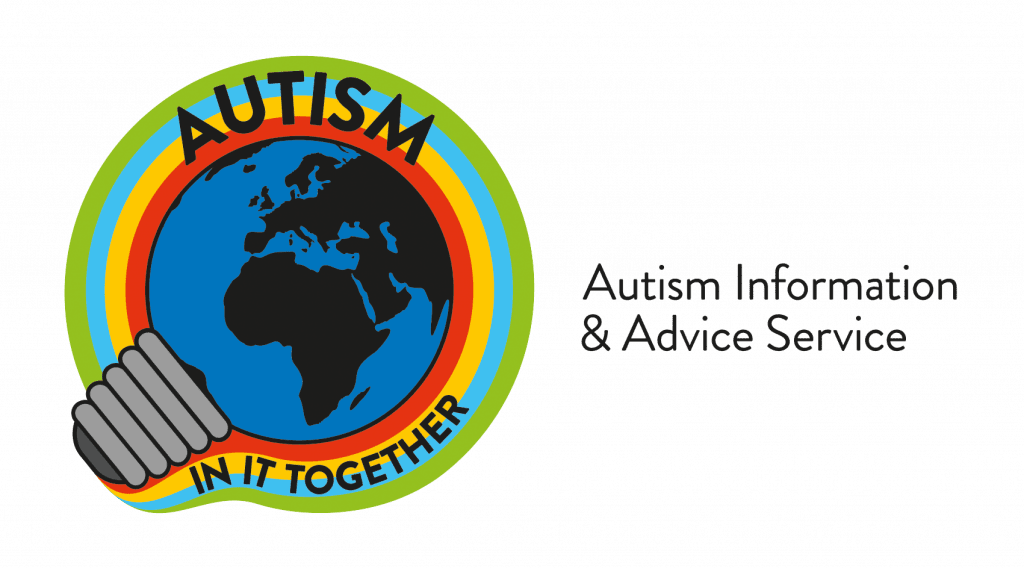 Autism Information and Advice
The Autism Information and Advice Service provides free information and advice to Derbyshire County's Autistic Community.
Our primary aim is to listen to our client's needs so that we can conduct research and then signpost client's to services, projects and specialist advice that we feel may be of benefit to them. The Autism Information and Advice Service is available to any individual in Derbyshire County, aged 16+, living with Autism Spectrum Condition (or ASC), as well as their friends, families and carers.
We also provide support for professionals working within the ASC community; we offer training for Derbyshire based professionals and businesses that would like to become Autism aware. The training is free for Derbyshire statutory staff, but can also be provided for a fee to non-statutory roles.
Also, The Autism Information and Advice Service have developed a digital platform to virtually engage with the ASC community. We have launched a YouTube channel that has a variety of different content from different services; the videos are fun and informative and are relatable to both the ASC community and the general population. Furthermore, we have a Facebook page that is used to post daily updates regarding important information in relation to Autism as well as light-hearted content; both the YouTube channel and Facebook page are under the name The Autism Information and Advice Service.
Another part of The Autism Information and Advice service is the formation of an Autism Alliance group across Derbyshire. The alliance group is formed of a variety of people such as: individuals living with ASC, parents/carers, professionals and anyone that would like to get involved to make a positive impact and connect with the community.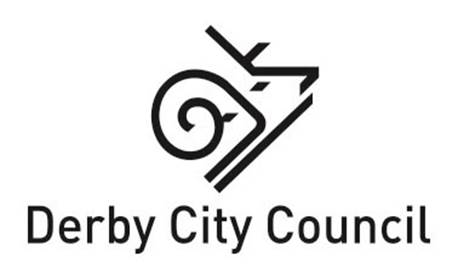 How to Contact Autism Information and Advice
If you would like to find out more about our service or would like to make a referral, you can do so by contacting us.

You can also find us on Facebook and YouTube!
autismservice@citizensadvicemidmercia.org.uk