Adviceline: 0300 330 9002
Duşem-Fridayn 10: 00-16: 00
Li Başûr Derbyshire, Derby City, East Staffordshire, Tamworth û deverên derdorê piştgirî didin mirovan
Xizmet Nûvekirin 4 Çile 2021
Li dû rêberiya hikûmetê ji bo girtina heyî, Hemwelatî viceîreta Mid Mercia dikin nivîsgeh niha bi qismî girtî ne û karmend ji dûr ve ji bo piştgirîkirina civakê dixebitin.   
Em hîn jî amade ne ku bi navgîniya têlefonê Advice-line-ê ku Duşem-10n 10: 00-16: 00 vekirî ye û bi qasî ku lê binirxînin bersiva bangan didin, alîkarî û şîretan bikin.  Heke ji we re şîret hewce ne ji kerema xwe telefon bikin 0300 330 9002.  
Di vê demê de ji bo sebra we spas dikim.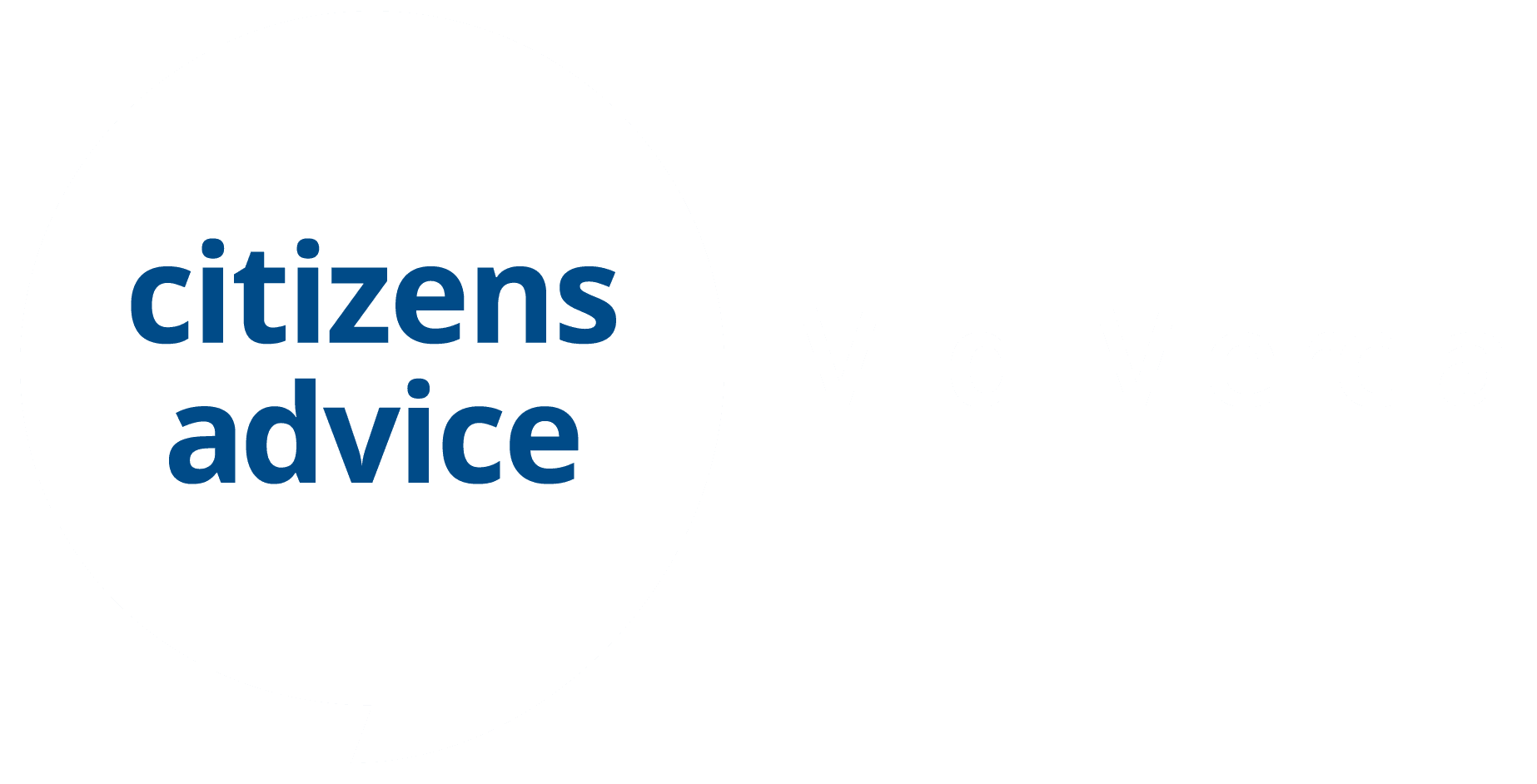 Hemeemaya Çareseriya EU
Ma hûn hemwelatiyek YE (lê ne Brîtanî ne), EEA an Swîsreyî ne? Our EUSS Support Team is here to help to apply to the EU Settlement Scheme.
Call us now on 01827 909101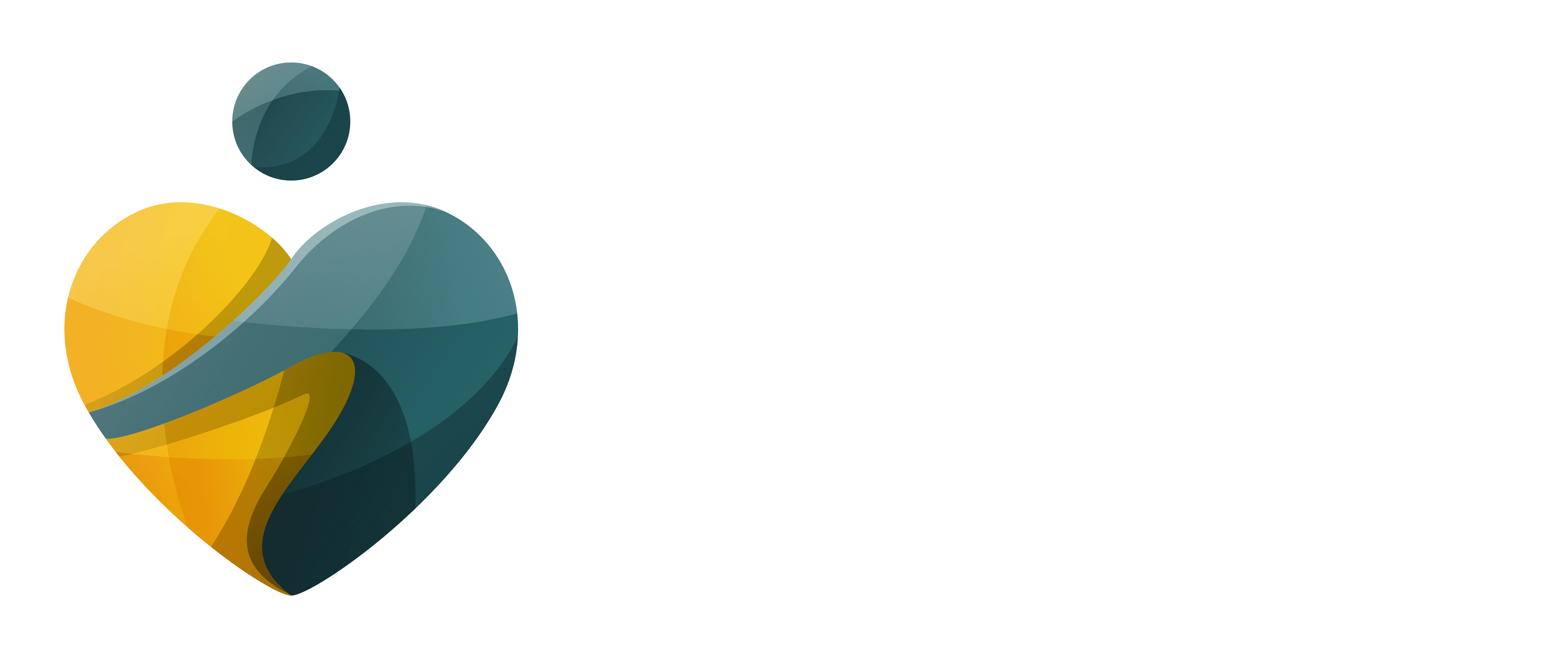 Karkeran
Piştgiriya holîstîk a nêrevanên bêpaşte li Derby City.
Armanca me ev e ku em bi cûrbecûr cûrbecûr karûbar piştgiriyê bidin civaka xwedanberhênanên bêpaşte 

Parêzerî
Em her du, 6 cûreyên parêzvaniya peywirê taybetî didin qanûnî û ne-qanûnî, û her weha parêzvaniyek ne-talîmî di nav Derby City de û, hin deverên din ên ku Derby City fon û lênihêrîna gelan fînanse dike (di navgîniya 30-kîlometreya Bajarê Derby City de).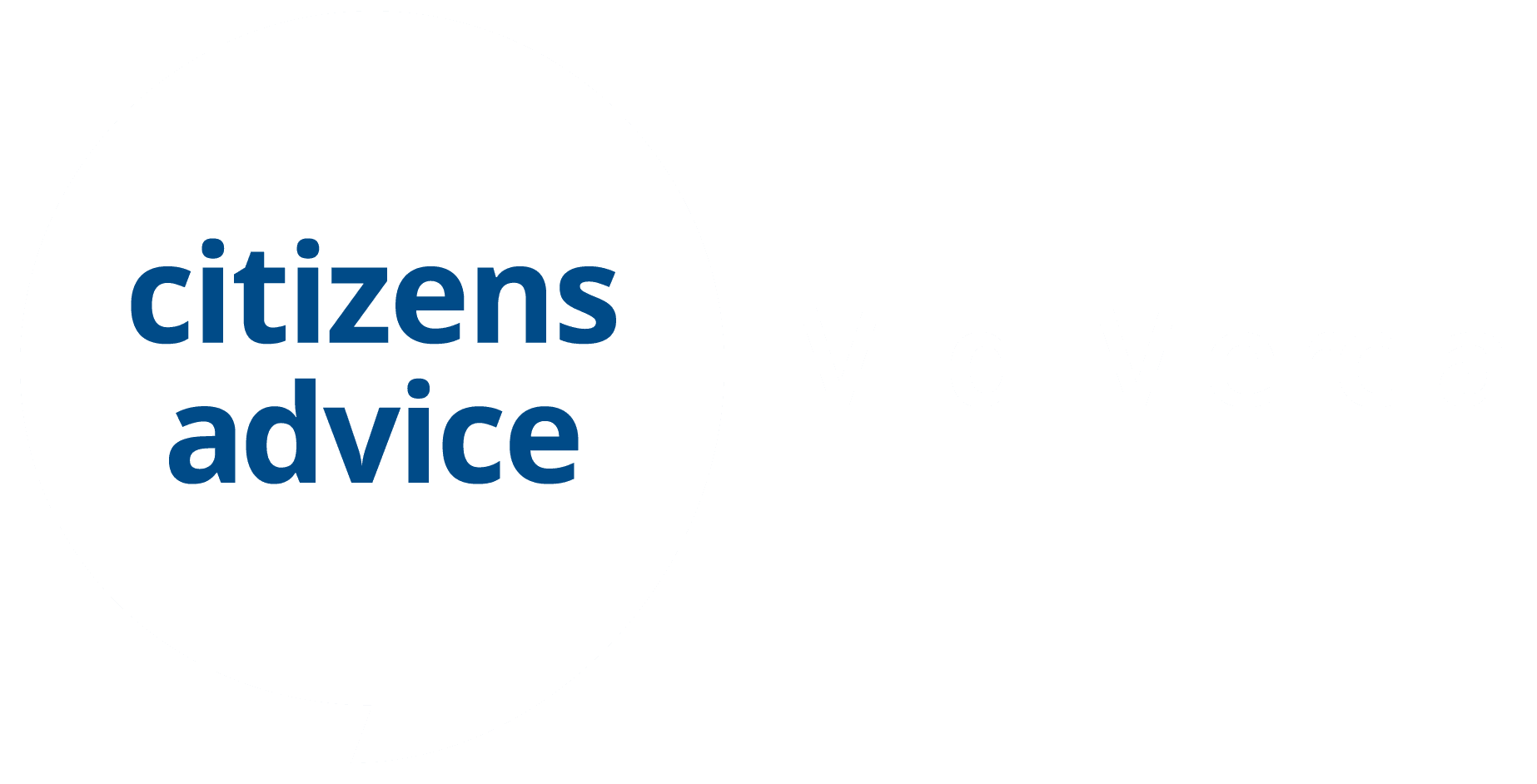 Xizmeta viceêwirmendiya Dravê
Ger hûn niştecihê Derby City an South Derbyshire ne û di rêvebirina deynên we de hewceyê piştgiriyê ne, Karûbarê viceêwirmendiya Dravê me ji bo alîkariyê li vir e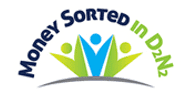 D2N2
Ma hûn dixwazin fînansê xwe bigirin, pêbaweriya xwe çêbikin, jêhatîbûnên nû fêr bibin û meriv çawa pirsgirêkan çareser bike da ku başbûna darayî ya xwe baştir bike?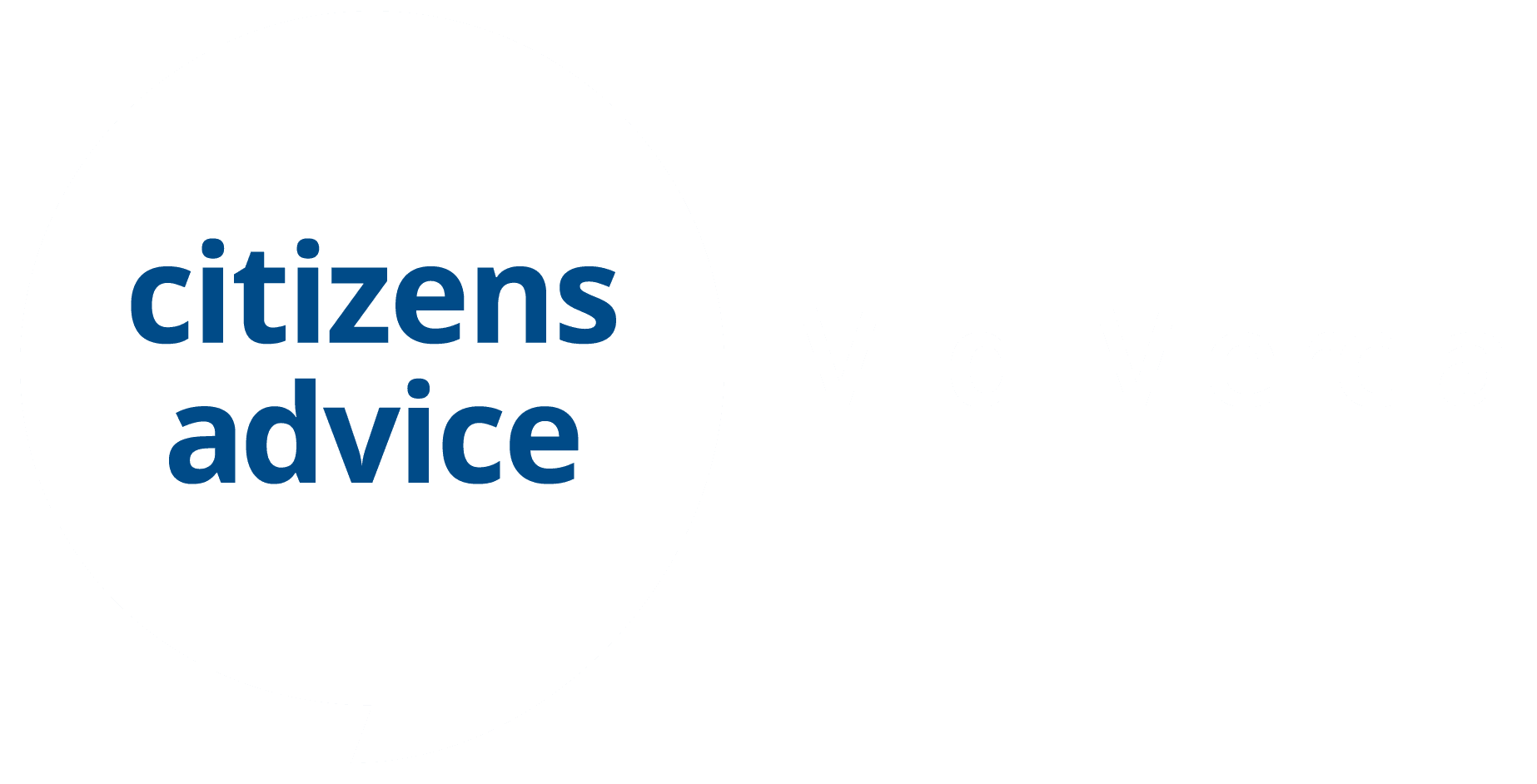 Navenda viceêwirmendiya Tamworth
Ma hûn li herêma Tamworth dijîn?
Alîkarî û şîret li ser gelek mijaran di nav de, Deyn, Alîkariyên Refahê, Xanî, Kar, û bêtir ji bo niştecîhên Tamworth.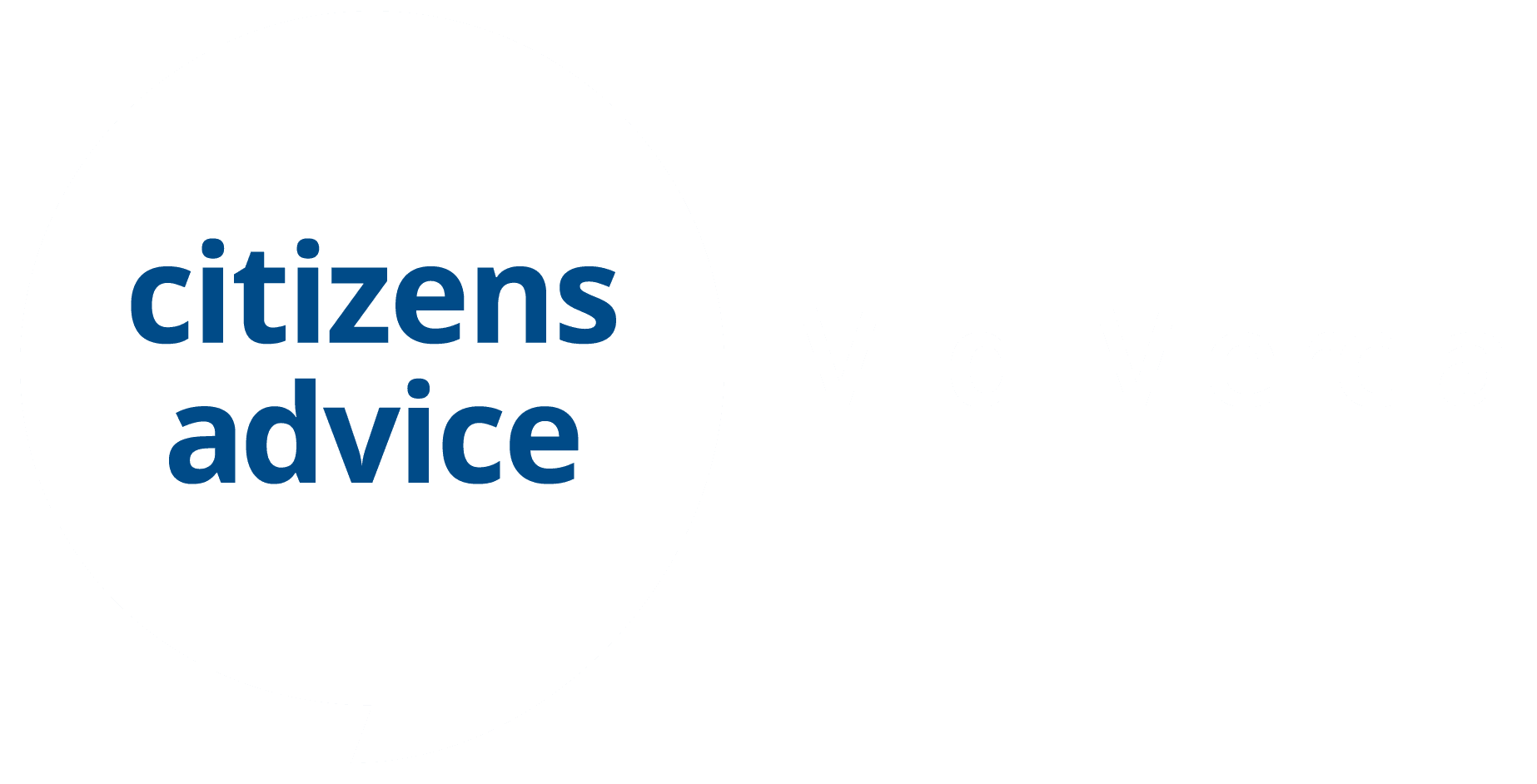 Xizmetên viceêwrê
Em dikarin bi pirsgirêkên wekî deyn û drav, mafê sûdwergirtinê, daxwazên sûdwergirtinê, malbat, Dadrês û dadgeh, koçberî, xanî û pirsgirêkên tenduristiyê piştgiriyê bidin we ji bo her kesê ku li Derby City, South Derbyshire, Burton, Tamworth û Uttoxeter dijî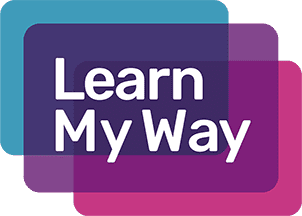 Perwerdehiyên Dîjîtal û Piştgiriya Fêrbûnê
Li seranserî qursên fêrbûn û jêhatîbûna dîjîtal Derbyshire Başûr, Derby City, Tamworth, Burton upon Trent û Uttoxeter

Xizmeta Agahdarî û Adêwirmendiya Otîzmê
Karûbarê Agahdarî û Adêwirmendiya Otîzmê agahdarî û şîreta belaş pêşkêşî Civaka Otîstîk a Navçeya Derbyshire dike
Serjimêrî 2021
Dê di demek nêz de ji malbatên li seranserê Derbyshire pirsî bê kirin ku beşdarî Serjimêriya 2021 bibin. Ew ê yekem beşa ku bi piranî serhêl tê de ye, bi malbatan re nameyek bi koda gihîştina bêhempa werdigire, da ku ew pirsyarê li ser komputer, têlefon an tabletên xwe temam bikin. Heke hûn piştgirî dixwazin ji kerema xwe bi tîmê me yê Perwerdehiya Dîjîtal re li ser 07960 433977 têkiliyê daynin
bêtir bixwînin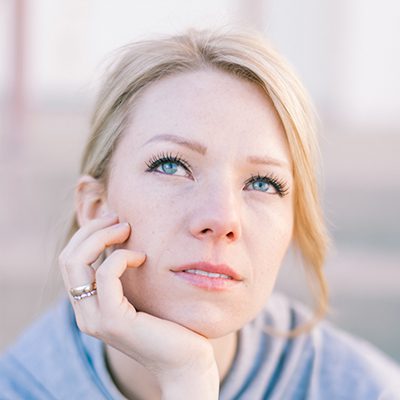 Dixwazin bi Citizens Advice Mid Mercia re bixebitin?
Citizens Advice Mid Mercia tîmek ecêb a dilxwaz û karmendên ku dev ji wext, enerjî, çavkanî û behreyên xwe berdidin da ku alîkariyek pêşkêşî gelên Derbyshire Başûr, Derby, Tamworth, Uttoxeter û Burton Upon Trent bikin.