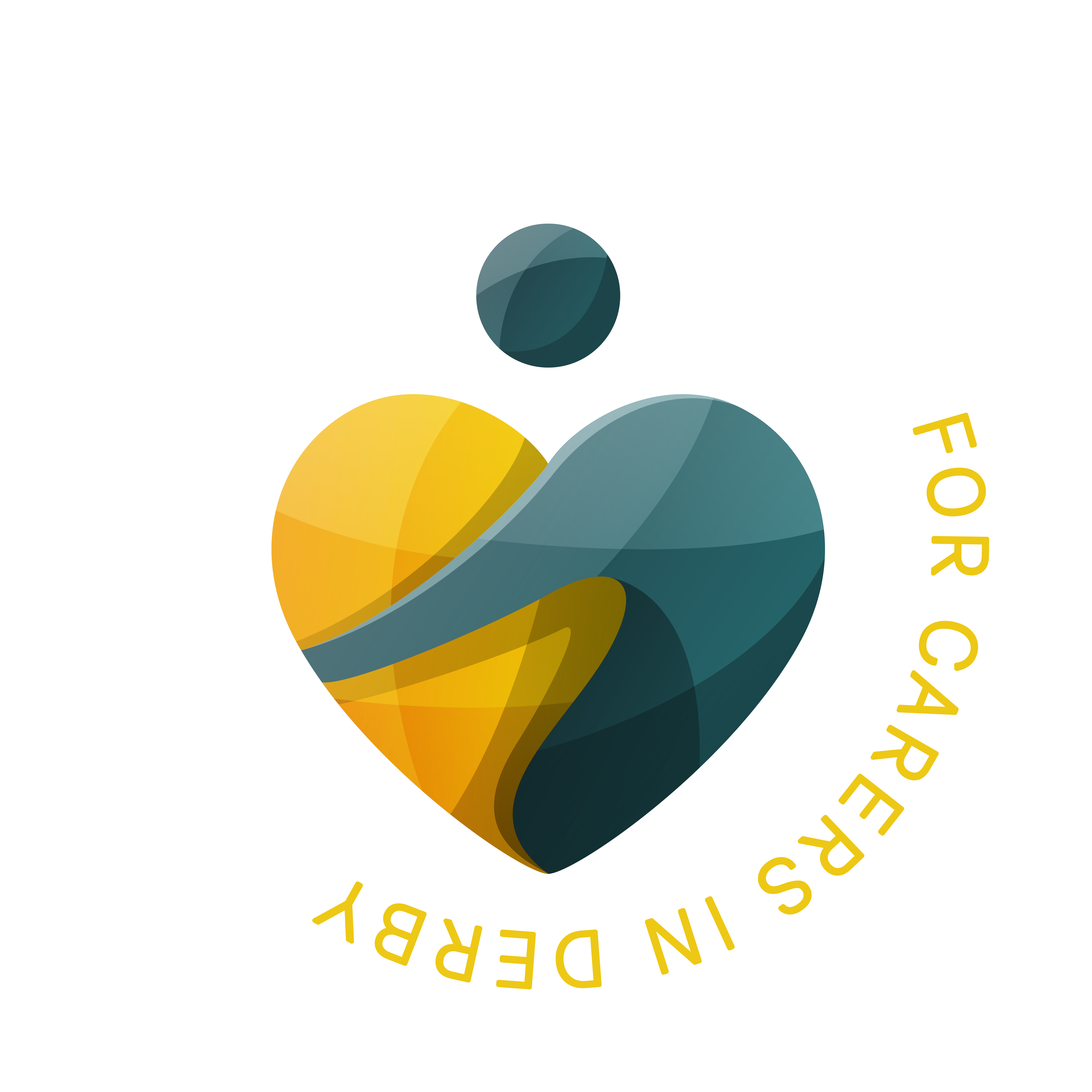 Hello and welcome to Universal Services for Carers in Derby City!
Jointly funded by Derby and Derbyshire Clinical Commissioning Group and Derby City Council, and delivered by Citizens Advice Mid Mercia, we are a free, confidential and impartial service dedicated solely to the holistic support of unpaid carers in Derby City. We are located in the heart of Derby city centre and our goal is to support the unpaid carer community with a wide-array of services designed to ensure that unpaid carers feel emotionally and physically well, empowered, knowledgeable, skilled and supported.
Our service has been designed to meet the many needs an unpaid carer may have and consists of the following features:
An information and advice help-line, answered by compassionate, knowledgeable and fully trained staff, operational Mon-Fri, 09:00-17:00, excluding public holidays. The help-line also has an out of hours answerphone where you can leave us a message to get in touch with you.
Bookable in-depth face-to-face Carers Conversations, should you have an enquiry that requires more hands-on support than can be offered over the help-line
A full calendar of free well-being support and activities designed to keep unpaid carers feeling physically and mentally well, as well as providing an opportunity for respite and socialisation with others living similar lives
A wide-array of free skills and training opportunities to enable carers to deliver the best and safest care they possibly can, for example, first aid and manual handling
Support and advice for setting up and maintaining peer support groups, including help creating social media platforms, arranging events, becoming self-sufficient, and raising money. We will also support in the formation of unique support groups, tailored to specific needs
GP and Talking Points drop-in sessions across Derby City to provide face-to-face support
An engaging monthly newsletter, filled with important information, dates for your diary, local services and useful contacts
A dedicated Carers Celebration Day designed to celebrate and promote all the hard-work of unpaid carers
We support adults identifying as unpaid carers within the Local Authority of Derby City. If you are unsure as to whether you are an unpaid carer, click here to find out more.
*Carers Conversations*
What is a Carers Conversation?
When you contact Universal Services for Carers, our trained staff will listen empathetically to your caring circumstances and concerns and will help you assess whether you require a Carers Assessment or whether you require referrals to other services or organisations that may be able to more readily fulfil your needs. We may also be able to empower you to complete referrals or access services yourself.
If it becomes evident during our discussion with you that you require a Carers Assessment, we will then arrange for you to have a Carers Conversation – this is an opportunity for you to speak openly and honestly about your caring circumstances and where a trained advisor will work with you to consider what support options are available and best suit your needs.
We are aware that all carer circumstances are different and will tailor your Carers Conversation to your unique needs and situation.
How to request a Carers Conversation?
You can request a Carers Conversation by telephoning our help-line, emailing us or completing the referral form available on Derby City Council's website, the link for which is as follows: https://secure.derby.gov.uk/forms/?formid=384 
An advisor will then book you in for a Carers Conversation at a time that suits you. Owing to the current COVID-19 pandemic, we are delivering Carers Conversations over the telephone. However, once government guidelines allow us to be back out in the community, we will be able to meet you at a suitable City Centre location – such as a Talking Point or GP surgery – to complete your appointment.
What happens in a Carers Conversation?
A Carers Conversation is typically an hour long and it would help us if you have any useful documents ready with you for when we call. For example, details of any medical conditions, any necessary legal documents (for example, if you are an appointee or have power of attorney for the person you care for) or any previous benefits paperwork or key financial information. These will all help us gain a complete picture of your circumstances and will enable us to better direct you to the most appropriate services. If it is appropriate, it would also be useful to have the person you care for present, as it may be useful to hear their voice also. However, we are aware this is not always appropriate, so please do not worry if this is not feasible in your circumstances.
During the Carers Conversation, one of our advisors will complete a detailed document that consists of the following sections and questions;
• Personal information, including your health
• Relationship to the person you care for
• Personal details of the cared for including their health and mobility
• Are you already in receipt of any Social Care or a Personal Health Budget?
• Details of additional person should you care for more than one person
• The Carers Checklist – this is detailed checklist that will help us determine what level of care you give – for example, whether you give physical care or prompts for the person to care for themselves. This is an open and honest discussion to determine how you are coping with your caring role. No no judgement is made of your caring abilities
• The Action Plan – here the advisor will ask you what you think about your caring role and what you feel you would like to change in relation to your caring role/s.
At every stage, our trained advisors will support you to go over things that we think could assist you and how we will support with this.
What happens once the Carers Conversation is complete?
Once the Carers Conversation is complete, we will ensure that you receive a copy of your Carers Conversation document for your own records. This can be either via post or email. We kindly ask that you review the document to check everything is accurate and inform us as soon as possible if you would like anything changing. We will wait two weeks to hear from you and then we will submit your document to Derby City Council to be reviewed for a Carers Assessment. Derby City Council will then contact you should your case be assessed as eligible for a Carers Assessment.
The completion of a Carers Conversation does not guarantee a Carers Assessment, however, the process may highlight a variety of other options apart from a Carers Assessments that may in fact be more relevant for your needs.
It is, of course, your right to request a Carers Conversation or a Carers Assessment and we will support you fulfilling this request.
Useful to know:
Whilst we have a help-line where trained staff will endeavour to answer your questions and direct you to right type of support, it's always useful to have some quick links at hand so you can look for support yourself. We've therefore collected a list of useful resources that you can access yourself, anytime, anywhere:
• Derby City Council – information about support available for carers:
https://www.derby.gov.uk/health-and-social-care/your-life-your-choice/information-for-carers/carers-support/
• Derbyshire Healthcare Foundation Trust – information for carers and families, specifically during the COVID-19 pandemic:
https://www.derbyshirehealthcareft.nhs.uk/getting-help/coronavirus-covid-19/carers-information 
• Derbyshire Healthcare Foundation Trust – a handbook for Carers and Families:
https://www.derbyshirehealthcareft.nhs.uk/application/files/5115/5419/9806/carer-and-family-handbook.pdf 
• Derbyshire Mind – mental health support in Derbyshire:
http://www.derbyshiremind.org.uk/  
• The Samaritans – crisis support:
https://www.samaritans.org/  
• One Advocacy – mental health and mental capacity advocacy support within Derby City:
https://www.citizensadvicemidmercia.org.uk/advocacy/  
• Making Space – Derby dementia support:
https://makingspace.co.uk/services/centres/derby-city-dementia-support 
• Alzheimer's Society – national support for Alzheimer's:
https://www.alzheimers.org.uk  
• Disability Direct – Derby support for Learning Difficulties:
https://www.disabilitydirect.com/derby  
• Living Well With Autism – support for Derby City individuals living with Autism:
https://www.livingwellwithautism.org.uk  
• Autism Information and Advice – support for Derbyshire County individuals with Autism:
https://www.autisminformationservice.org.uk/  
• Derbyshire Chronic Pain Support Group – A like-minded community for people suffering from chronic pain in and around Derby:
https://www.coping.org.uk  
• Chronic Pain Clinic Derby Hospital – support for individuals living with chronic pain in Derby:
https://www.uhdb.nhs.uk/service-chronic-pain/  
• Carers UK – national support for carers across the UK:
https://www.carersuk.org/  
• Carer Support in Derbyshire County:
https://www.carersinderbyshire.org.uk/ 
• Carer Support for Derby City Older Adults:
https://www.derby.gov.uk/health-and-social-care/your-life-your-choice/independent-at-home/support-for-people-with-dementia/ 
• Carer Support for Derbyshire County Older Adults:
https://www.derbyshire.gov.uk/social-health/adult-care-and-wellbeing/disability-support/dementia/dementia.aspx 
• Joined Up Care Information (Derbyshire wide):
https://joinedupcarederbyshire.co.uk/public-info-covid-19?gclid=EAIaIQobChMIiI2p4_ng6QIVGODtCh1vfwCxEAAYASAAEgI6_vD_BwE 
Support available for you
Peer Support
We recognise that being an unpaid carer can be an isolating experience and that often, you may feel alone…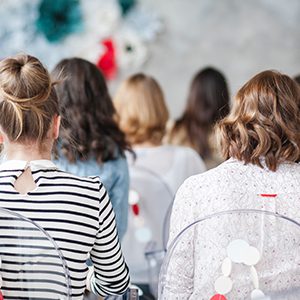 Training for Carers
It is vitally important that we recognise and support the needs of unpaid carers in their daily lives…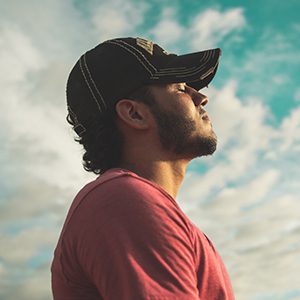 Well-being Activities
Unpaid carers face day to day struggles that can take a considerable emotional and physical toll…
Sign up to our newsletter
Fill in your details below to sign up to our FREE newsletter.
Contact Us
If wish to contact the service for information and advice, to book onto a well-being activity or training event, or to enquire about a Carers Conversations, drop-ins, or peer support, you can do so in the following ways:
Stuart House, Green Lane, Derby, Derbyshre, DE1 1RS
09:00-17:00, Mon-Fri, excluding public holidays