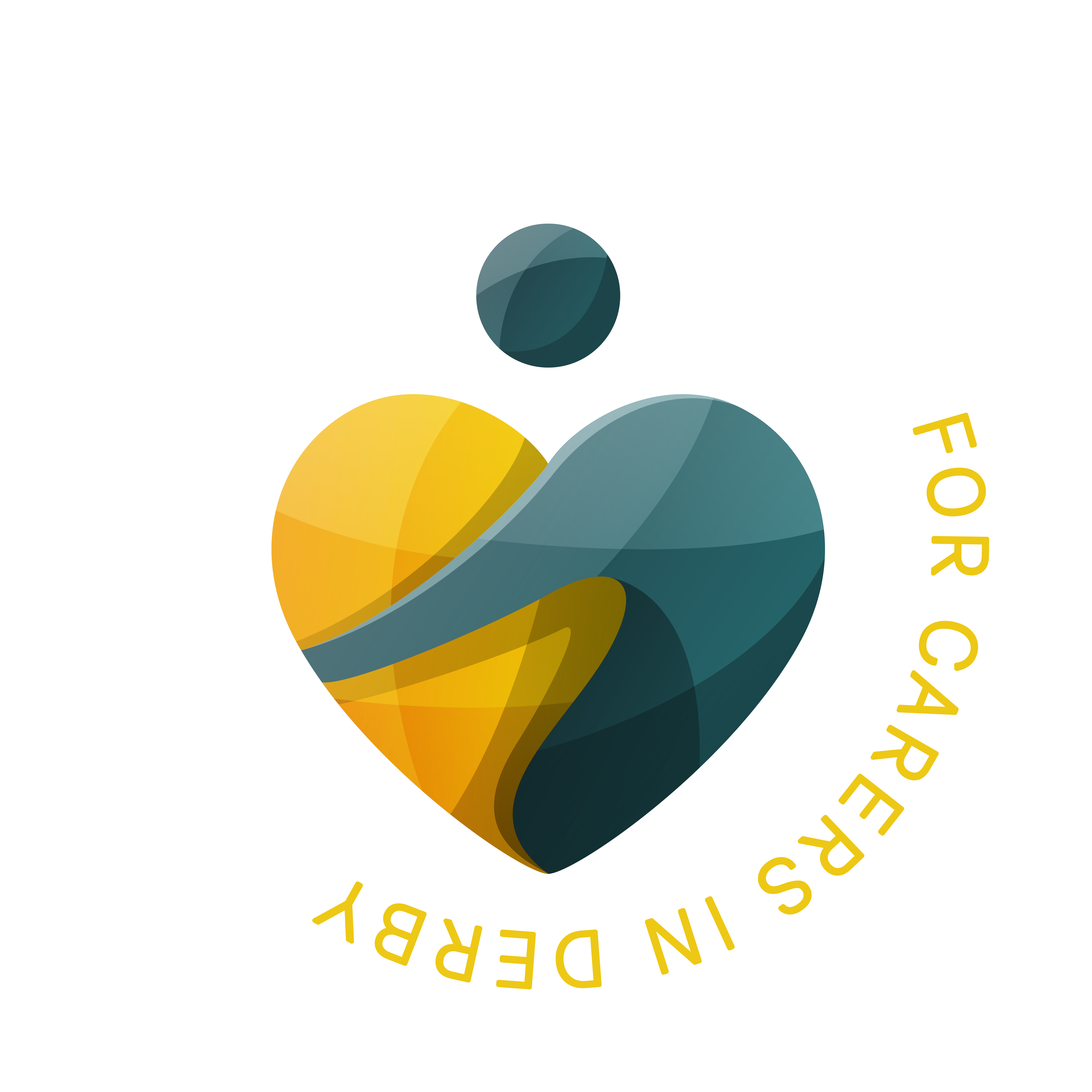 Carer Well-Being Support & Activities
Unpaid carers face day to day struggles that can take a considerable emotional and physical toll, which is why it is important for carers to take a break and unwind. We value the hard work unpaid carers put into the care of their loved ones, however carers need to take time out too as it is just as important that you look after your own health and well-being. This is why we offer a range of free opportunities for you to relax and unwind so that you recuperate and recharge and deliver the best and safest care you can.
We offer a variety of engaging and relevant well-being activities. This can be from short breaks and respite, to full-day activities. Come along to our well-being days and meet other carers in similar positions and improve on your own health and well-being.
We currently have a timetable of weekly well-being sessions currently being delivered over ZOOM (scroll to the bottom of this page to view them), as well as offering 1-2-1 well-being calls (below).
Well-Being Calls
*Bespoke Well-Being Support during COVID-19*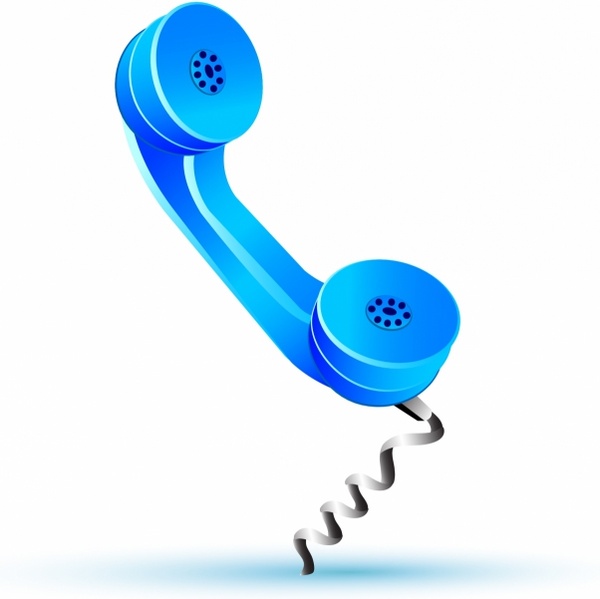 Universal Services for Carers in Derby are always looking at new ways we can support carers with their own emotional and physical well-being needs. The current COVID-19 pandemic has led to many carers feeling increasingly isolated and lonely. As a service, we recognise this and see it as our duty to help support carers through these unprecedented times. We are therefore pleased to announce that we have implemented a Well-Being Call service, where one of our trained members of staff will dedicate time to personally call a carer for a friendly and supportive conversation. The calls serve as an opportunity for carers to not only talk to someone outside of their household that understands their situation, but for carers to also gain much needed emotional support or to be linked with other carers that have similar interests and hobbies and as a result benefit from peer support and friendship.
What you need to know:
• Well-Being Calls are informal and friendly – it's an opportunity to offload and talk to someone in confidence that understand and empathises about your life and caring situation;
• Our trained staff are non-judgemental and the call is a safe space to talk openly about how you feel;
• We can provide further information if needed – for example, you can sign up to our newsletter and we can send you details about future training and well-being opportunities or we can help you with additional referrals;
• We can book a Well-Being Call for a time that suits you;
• Each call is for a 20-minute time slot where a trained member of staff will dedicate this time solely to talking to you about how you are feeling and what we can do to help;
• You can book to have a weekly call and schedule us in your diary;
• If you are interested in talking with other carers, we can buddy you up with another carer so that you can offer each other peer support.
How to book a Well-Being Call:
If you would like to be referred for a Well-Being Call, please telephone our help-line or send us an email with your contact details and stating that you are interested in a well-being or peer support call.
Once we have your details, we will give you a call to either have your Well-Being Call there and then or to book a specific time slot that suits you.
   2020 WINTER WELL-BEING ADVENT CALENDAR!
Head to our Facebook page to view our spectacular winter well-being calendar, where a video will be released daily offering a unique self-care activity. It includes everything from delicious soup and smoothie recipes, to mindful crafting ideas and instructions on how to make your own lavender bath salts! If you don't use social media, you can call the help-line and request a paper well-being calendar (packed with lots of self-care tips you can do yourself at home).
For our weekly well-being activities, please see the timetable below:
Carer Well-Being Activities (currently running through Zoom)

:
Time to Be Sessions (Emotional Freedom Technique) with Allie Prince - ZOOM - Every Monday at 2pm.
Emotional Freedom Technique is derived from ancient Chinese medicine, which includes tapping on areas of the body. For these sessions, Alli combines EFT with her years of bodywork knowledge and experience.
Have you ever felt like you are constantly on the go, always adding to your to do list? Then 'Time to Be' sessions with Alli are just what you need. They are a time for you to step into you; release stress and worry; take a breath; be as you are; and fine space to be gently held and nurtured.
You can give Emotional Freedom Technique a go by joining us for FREE Zoom classes! Try our FREE taster session with Alli on our Facebook page.
Yoga with Lou - ZOOM - Every Monday at 11am.
Join our weekly yoga class to learn gentle movements that can improve both your mental and physical health. No matter what your ability, our yoga classes will help you feel stronger and more at one with your body. Lou is an expert at adapting all movements and postures to be done whilst seated, so if you can only access yoga from your chair or wheelchair, do not worry, this class will meet your needs. 
Head to our Facebook page to enjoy a free taster session!
Qi-Gong with Angela - ZOOM - Every Wednesday at 2pm.
Health Qi Gong pronounced " chee gung" is a traditional Chinese practice with over 3000 years of history. Qi Gong is a gentle exercise incorporating the mind, body and breath. This practice is great for relieving stress, anxiety and improving sleep.
You can also give Qi Gong a go by joining us for FREE classes! Try our FREE taster sessions on our Facebook page.
Reiki Meditation and Breathing with Louise Hargreaves - ZOOM - Every Thursday at 2pm.
Reiki is a Japanese technique for stress reduction, relaxation and promoting healing.The benefits of Reiki are: Relieves stress and tension; Reduces anxiety; Improves mood; Encourages mental clarity; Strengthens self esteem; Heightens self awareness; Improves sleep.
You can give Reiki Meditation and Breathing exercises a go by joining us for FREE classes! Try our FREE taster session with Louise on our Facebook page.
Mindful Arts & Crafts with Natalie Sweeney - ZOOM - Every Thursday at 11am.
Join Natalie Sweeney, a community artist with over 20 years' experience and founder of Patchwork Creative, for an hour of mindful Arts & Crafts.
You do not need any artistic experience nor expensive art equipment to take part in these classes, as all the activities are aimed at beginners and use items you can find in the home.
All classes are FREE and are a fun way to meet friends, relax and learn something new. You can watch a taster video of Natalie at work on our Facebook page.
Do you have feedback on the well-being activities we offer?
Would you like to see more well-being activities? Would you like to see something different? Is there a well-being activity that you do that you think other carers would benefit from?
If so, we'd love to hear from you!
Just type your suggestion in the box below and click 'submit' and your ideas and feedback will come straight through to us
Contact Us
If wish to contact the service for information and advice, to book onto a well-being activity or training event, or to enquire about a Carers Conversations, drop-ins, or peer support, you can do so in the following ways:
Stuart House, Green Lane, Derby, Derbyshre, DE1 1RS
Mon - Fri: 09:00-17:00, excluding public holidays