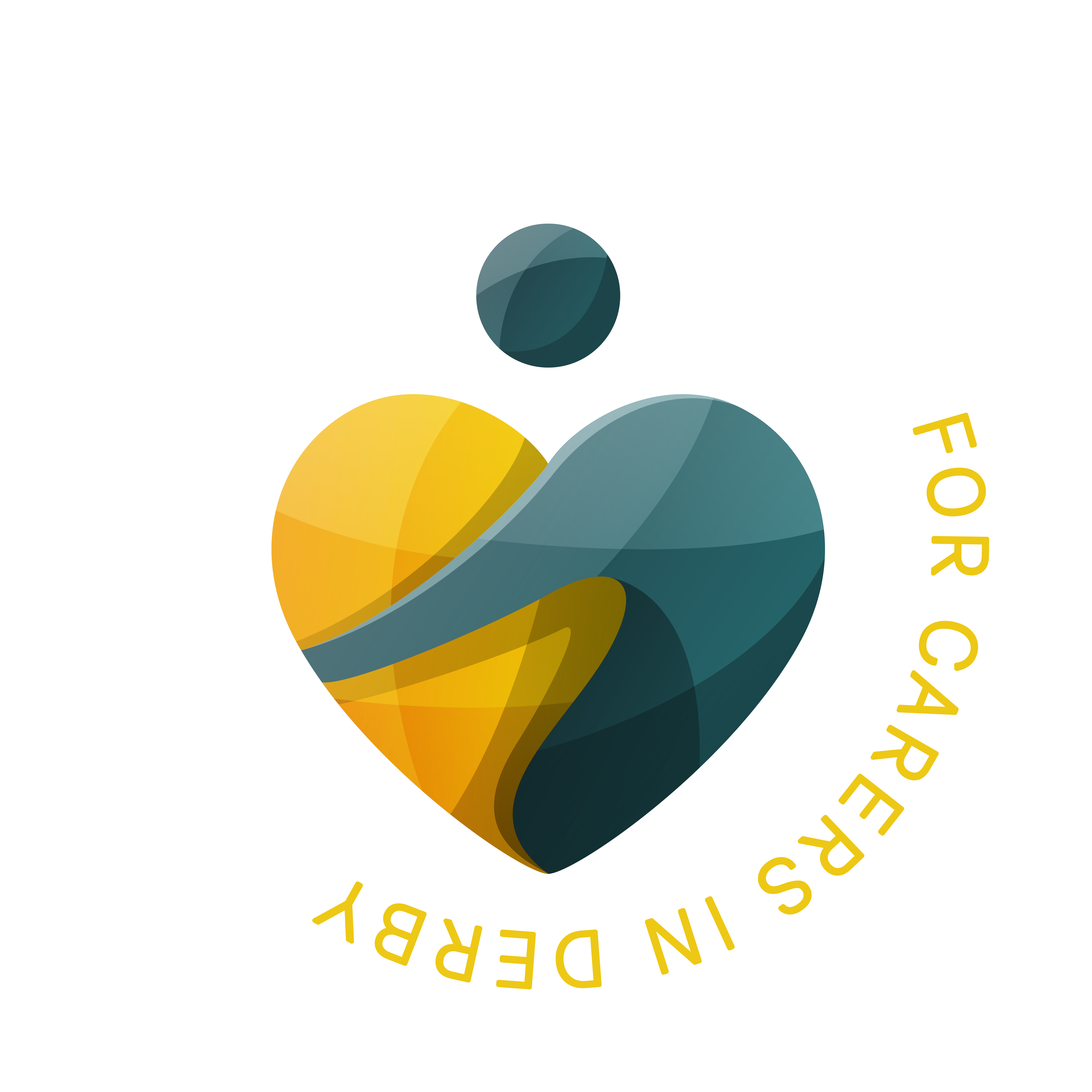 Carer Well-Being Support & Activities
Unpaid carers face day to day struggles that can take a considerable emotional and physical toll, which is why it is important for carers to take a break and unwind. We value the hard work unpaid carers put into the care of their loved ones, however carers need to take time out too as it is just as important that you look after your own health and well-being. This is why we offer a range of free opportunities for you to relax and unwind so that you recuperate and recharge and deliver the best and safest care you can.
We offer a variety of engaging and relevant well-being activities. This can be from short breaks and respite, to full-day activities. Come along to our well-being days and meet other carers in similar positions and improve on your own health and well-being.
We currently have a timetable of weekly and monthly well-being sessions currently being delivered over ZOOM (scroll to the bottom of this page to view them), as well as offering a 1-2-1 well-being planning service (below).
Well-Being Planning – make 2021 about YOU!
Take a moment for self-care with your very own personalised well-being plan – designed to bring you a little bit of self-care every day. You'll also get a FREE well-being booklet and selection of gifts!
What is a well-being plan?
The personalised well-being plan and booklet has been specially designed for our carers to inspire you to include more self-care in your everyday life – which in turn will build your resilience and promote better mental and physical wellness. A bespoke diary of self-care activities will be planned into your week around your caring role and responsibilities, meaning that you can access a little bit of personal well-being in your spare moments. This can be anything from mindfully enjoying a tea break between caring duties, to using gentle breathing exercises just before bed.
How it works:
Call the help-line or email us to book an appointment with our Well-Being Coordinator at a time that suits you. Our Well-Being Coordinator will then work with you in your appointment to develop a personalised well-being plan so you can incorporate a little bit of self-care into your daily routine.
April is Stress Awareness Month!
To raise awareness about the importance of recognising and managing stress, we are hosting a series of events throughout April all aimed at helping carers recognise stress in their own lives and to help carers have strategies to hand to manage it and reduce it. Here are the events we are running:
Thursday 8th – 2pm – Food for your Mood – a nutrition workshop exploring how food impacts your health and well-being.
Tuesday 13th – 1:30pm – Meet Livewell Derby – a special session with Livewell Derby about living healthily and how they can support you with their health programmes.
Friday 23rd – 7pm – Evening relaxation masterclass with Phillipa from Oakwood Yoga. 
Thursday 29th – 2pm – Arts and Crafts with Patchwork Creative – learn how Arts & Crafts can improve your mood and help you battle stress. 
To join any of these sessions, simply call our help-line or email us to receive the Zoom login details. 
For our weekly & monthly well-being activities, please see the timetable below:
Well-Being Activities (currently running through Zoom)

:
Afternoon Yoga with Lou - ZOOM - Every Tuesday at 4pm.
Join our weekly yoga class to learn gentle movements that can improve both your mental and physical health. No matter what your ability, our yoga classes will help you feel stronger and more at one with your body. Lou is an expert at adapting all movements and postures to be done whilst seated, so if you can only access yoga from your chair or wheelchair, do not worry, this class will meet your needs. 
Head to our Facebook page to enjoy a free taster session!
Qi-Gong with Angela - ZOOM - Every Wednesday at 2pm.
Health Qi Gong pronounced " chee gung" is a traditional Chinese practice with over 3000 years of history. Qi Gong is a gentle exercise incorporating the mind, body and breath. This practice is great for relieving stress, anxiety and improving sleep.
You can also give Qi Gong a go by joining us for FREE classes! Try our FREE taster sessions on our Facebook page.
Monthly Relaxation Masterclasses - Every Third Thursday of the Month at 2pm.
Everything month we host a relaxation masterclass where you can learn different relaxation methods and techniques to use in your every-day life. Every month we will have a different specialist so each session will be something different!
Take a look at our Facebook page to view a series of taster videos for these sessions.
Monthly Mindful Arts & Crafts with Natalie Sweeney - ZOOM - Every Fourth Thursday at 3pm.
Join Natalie Sweeney, a community artist with over 20 years' experience and founder of Patchwork Creative, for two hours of mindful Arts & Crafts.
You do not need any artistic experience nor expensive art equipment to take part in these classes, as all the activities are aimed at beginners and use items you can find in the home.
All classes are FREE and are a fun way to meet friends, relax and learn something new. You can watch a taster video of Natalie at work on our Facebook page.
Do you have feedback on the well-being activities we offer?
Would you like to see more well-being activities? Would you like to see something different? Is there a well-being activity that you do that you think other carers would benefit from?
If so, we'd love to hear from you!
Just type your suggestion in the box below and click 'submit' and your ideas and feedback will come straight through to us
Contact Us
If wish to contact the service for information and advice, to book onto a well-being activity or training event, or to enquire about a Carers Conversations, drop-ins, or peer support, you can do so in the following ways:
Stuart House, Green Lane, Derby, Derbyshre, DE1 1RS
Mon - Fri: 09:00-17:00, excluding public holidays