Naudas konsultāciju dienests
Vai jūs cenšaties saglabāt savas finanses? 
Ja jūs esat Derbijas pilsētas vai Dienvidderbīšīras iedzīvotājs un jums nepieciešams atbalsts parādu pārvaldībā, šeit ir mūsu naudas konsultāciju dienests.
Padomes nodokļi, īre, degviela un elektrība, kredītkartes, automašīnu finansēšana, aizdevumi un vēl daudzi citi atpakaļ uz augšu.
Mūsu parādu konsultantu komanda var izpētīt visas jūsu iespējas un sniegt jums konfidenciālus un objektīvus padomus - no sarunām ar kreditoriem, maksājumu plānu sastādīšanas, trasta fondu pieteikšanas un pat dažiem, par kuriem jūs, iespējams, vēl neesat dzirdējuši.
Lai saņemtu palīdzību saistībā ar parādiem, varat piezvanīt uz mūsu speciālo palīdzības tālruni 01332 228745 kur jums tiks lūgts atstāt savu vārdu un numuru. Pēc tam mūsu naudas konsultāciju grupas loceklis 3 darba dienu laikā jums piezvanīs, lai pabeigtu īsu jūsu apstākļu novērtējumu un vajadzības gadījumā rezervētu jums pierakstu pie kāda no mūsu specializētajiem parādu konsultantiem.
Jūsu iecelšanas laikā jūsu padomnieks palīdzēs jums izveidot finanšu pārskatu, apspriest jūsu budžetu un sniegt padomus un padomus ienākumu palielināšanai un izdevumu samazināšanai, kā arī kopā ar jums izpētīt savas parāda pārvaldības iespējas. Jūsu iecelšanas beigās jūsu padomnieks sniegs jums rīcības plānu un palīdzēs jums atgūt parādus kontrolē.
Jūs varat atrast papildu informāciju par parādu pārvaldīšanu un plašu pašpalīdzības rīku klāstu šeit.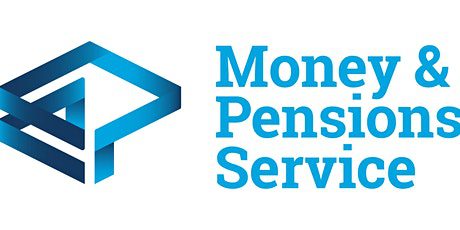 Online Self Referral Form
Please answer the questions below and then a member of the team will aim to contact you within 5 working days to offer full advice or schedule an appointment.
By submitting the form, you are consenting to Citizens Advice Mid Mercia holding a record of your personal information.
All data is held confidentially and securely on our internal case management system to maintain a record of the advice provided for quality assurance purposes, and in line with GDPR regulations
 Please complete as many sections as possible so that we can advise you fully