CAMM are extremely pleased to bring you the good news that we have recently received funding to deliver an advice service working directly with residents across East Staffordshire, Tamworth and Lichfield. Working in partnership with Citizens Advice South East Staffordshire, we will be providing free, independent, confidential, and impartial advice to our local communities on legal issues such as benefits, energy, debt, housing and homelessness, employment, law and courts, and family and relationships. 
This is a 3-year project awarded by the National Lottery Community to bring a holistic general advice service to the people who are vulnerable, disadvantaged and living in poverty to increase accessibility to practical advice more quickly. This service will be offered through differing routes including providing access to face to face service within communities through local venues.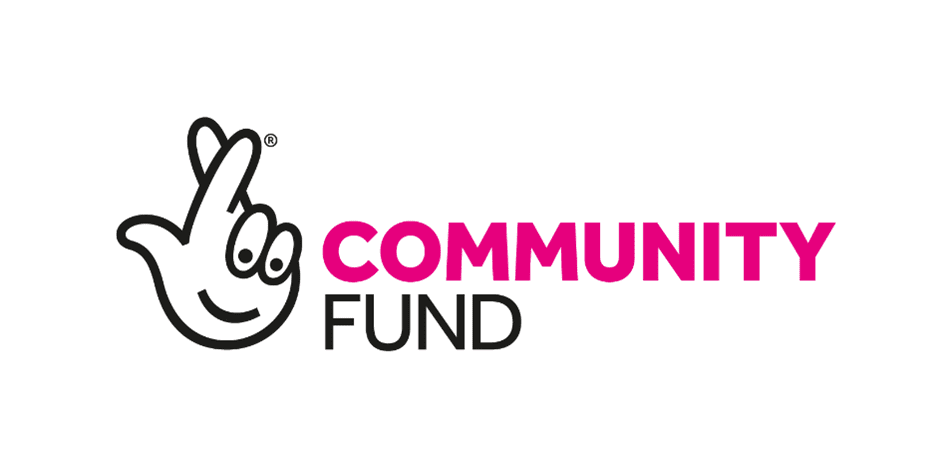 Contact Tel Advice Project
If you live within East Staffordshire, Tamworth or Lichfield area and wish to book an appointment for help and advice please call, email or fill in the contact form below for an instant referral to our office. We will then arrange for an advisor to call you to arrange a suitable appointment.
10: 00-16: 00 ، پیر جمعہ ، عوامی تعطیلات کو چھوڑ کر