Multiple Sclerosis Support
In partnership with the Burton on Trent's MS Society, we provide a benefit advice service, in local advice offices or if necessary, in people's own homes specifically for individuals living with MS.
An adviser will assist all eligible individuals with filling in forms and completing benefit appeals and mandatory reconsiderations. 
To access this service, you need to have a diagnosis of MS and live in South Derbyshire or the Burton on Trent area.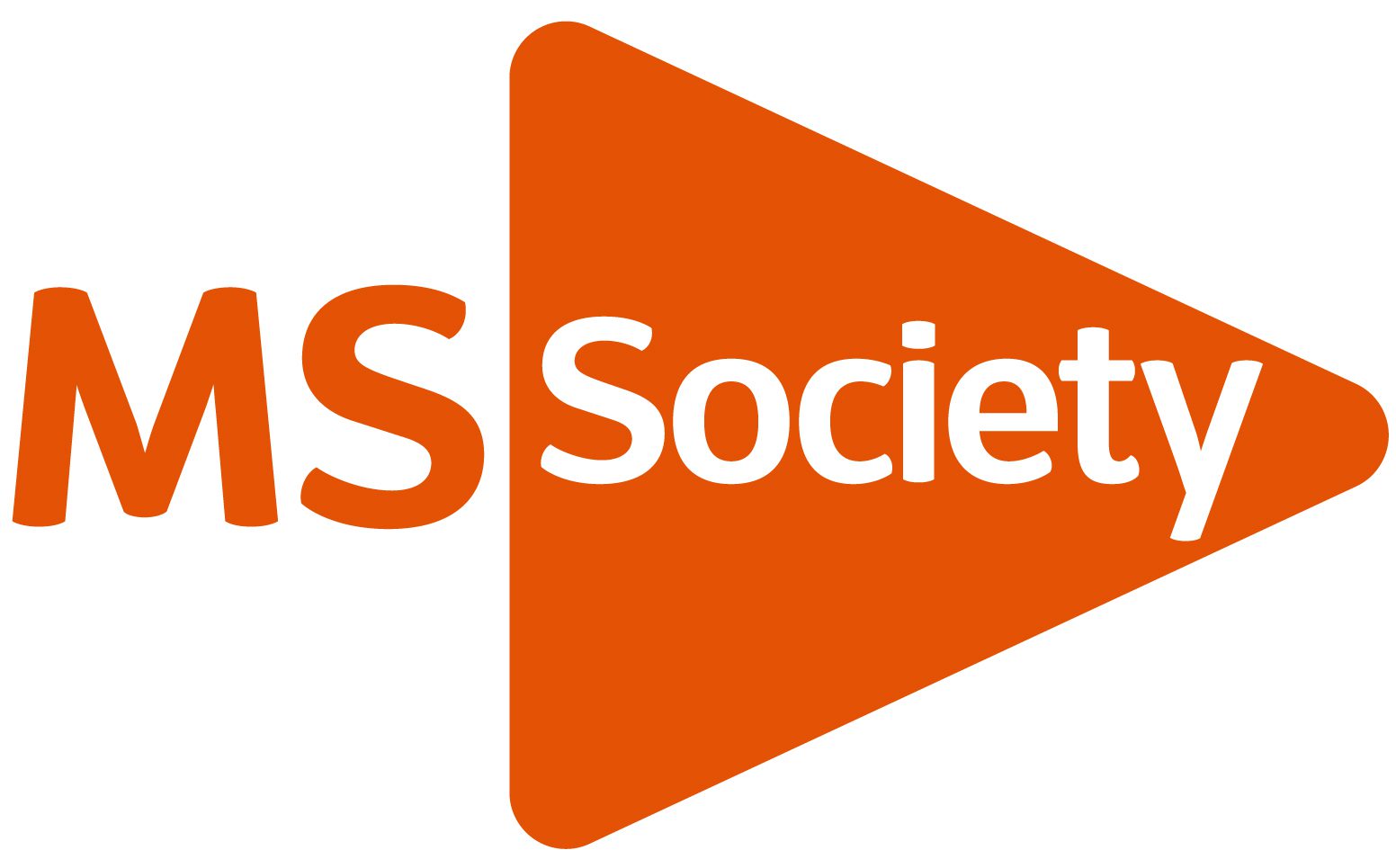 Contact Multiple Sclerosis Support
 If you would like to find out more about our service you can do so by contacting us via our Adviceline.
10:00-16:00, Mon-Fri, excluding public holidays