Digital Training and Learning Support
Digital Training and Learning Support 
Our digital training and learning support team is specially designed to support you in all your ''online'' needs.
As COVID-19 has forced more and more of us into our homes and behind our computer screens, paper forms and applications are becoming a thing of the past and those without digital access or skills risk being left behind.
The service also focuses on supporting those who require support in becoming digitally competent.
We can support with:
Internet Safety
Emails
Online Shopping
Job searching
Social Media
Media information
And much more ……
We are able to support clients living within North East Derbyshire.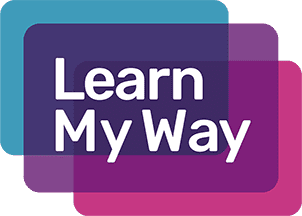 Contact Digital Training and Learning Support
If you would like support with your digital needs, please fill in the form bellow, including details of the digital support needed.
Alternatively, please contact our referral phoneline. The team will then contact you within 5 working days