Digital Educations and Learning Support
Digital Educations and Learning Support 
Funded by the Online Network Centres, the Digital Educations and Learning Support service delivers digital learning and skills courses across our Citizens Advice Mid Mercia's geographical patch. This service specifically aims to support individuals to increase their confidence using the following HMRC services: Tax & National Insurance, Child tax credit, and Working tax credit. 
The service also focuses on supporting unemployed people and people identifying as having low-skills, as well as those living with disabilities (including learning difficulties), who require support in becoming digitally competent. 
We are able to support clients living within Derby City, South Derbyshire and East Staffordshire.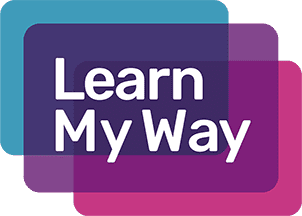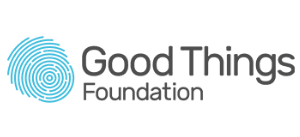 Contact Digital Educations & Learning Service
 If you would like to find out more about our support, please contact our Adviceline, our Digital Training Coordinator directly or fill in the form bellow